Marketing is a vital part of any business. There is no point having a product if no one has heard of it. If no one has heard of it, no one will buy it. And in today's digital age, marketing is cheaper and more effective online, making it far more accessible to everyone. Read on for the questions you ought to ask yourself when delving into the word of digital marketing.
Do you understand the rules?
Traditional marketing differs from digital marketing in many ways. They are different ideals with different sets of rules.
Fundamentally, traditional media is a one-way journey from media to consumer. The television, for example, shows an advert, the viewer watches it, perhaps they will consider what it says, perhaps it will prompt a sale, but you will never fully know.
Digital media on the other hand, allows for a two-way conversation. You release a product, people look, already implying an interest because it would have had to hit an algorithm or they went looking for it, and people respond in the comments.
This allows for a lot of conversation and freedom of movement. You can gain feedback from your customers in real time, perhaps implement suggested changes, fix problems, and, on top of all that, every bit of engagement is recorded. You will know who liked your product, why they liked it and what actions they took to support you, all in real time.
The only drawback is no one-to-one interaction with your audience, initially. Your winning smile will have to be depicted in a trailer, your persuasive chat will have to be fed into a blurb or social media. You will have to rethink traditional tactics that a car salesman would swear by.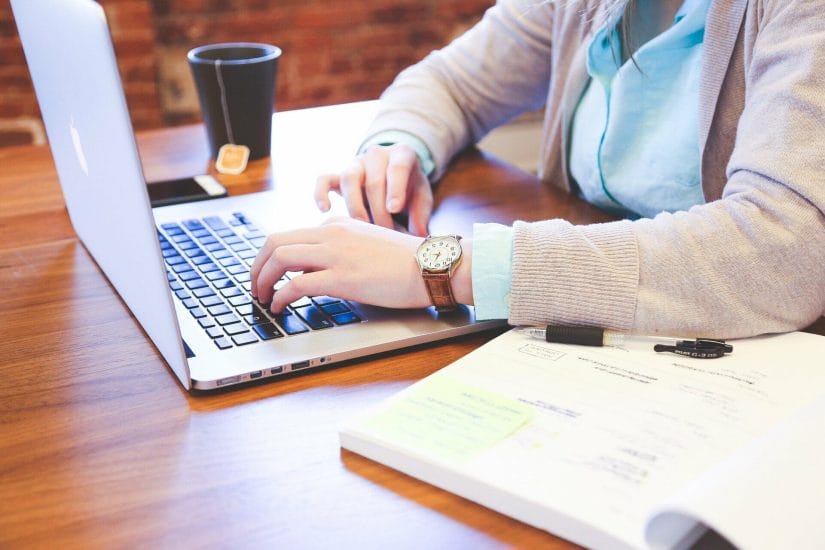 Is your domain authority high?
Domain authority is the ranking of where your website shows up on a search engine result. As the old saying goes, you're truly lost if you have to look at the second page in a Google search, so your website absolutely must show up high on that ranking. It is based on a number of factors including the site age, the page load speed, the relevance of the content, keyword strength and the number of referring domains from other authoritative sites.
You can boost your ranking and show up at the top of search engine results pages (SERPs) by analyzing your link profile for broken, valid, or irrelevant links.
Have you done your keyword research?
You can also boost your ranking by doing your keyword research.
Keyword research is the process of finding out what words or terms your target audience is looking for on Google. Once you have identified the high-value keywords that your demographic audience is searching for, you can optimize your search strategy and rank higher on a Google search results page.
You can scan your website for keywords, use Google Search Console to dig deeper into your keyword data, find the most valuable phrases with a competitor analysis tool and choose which keywords to focus on.
Separate your keyword findings into user intent and semantic search, which will separate terms that could have various intents and terms that lead to semantically related search queries.
From there, separate long-tail and short-tail keywords, which ultimately come down to long, specific terms and short terms that might show up in a broad range of searches. Make sure you have a healthy mix of the two going forward.
Are you giving out online offers?
Considered an effective strategy for digital marketing, online offers are prompts to a service or product targeted at your audience. It's a taster to the buffet of goods and services you offer.
A good offer will either give a solution to a problem your target customer wants to solve, such as an app that tracks your water intake for example or offer a unique way of delivering the solution like on an Apple watch rather than taking a note in your head. It will also target a customer with money to pay for the solution offered.
You can make sure you are talking to the right people by studying what your SEO is revealing to you. If you have an email list, look at what they have purchased in the past. What have people signed up for? Make offers that will intrigue them based on these. Make sure you convey that they have a problem, and you have the solution.
Engage with your audience before you launch your offer. Use blog posts, podcasts, email newsletters, etc. to deliver useful and entertaining content and then make sure to be responsive in your comments and social media.
Add a ticking clock to create a sense of urgency. Limit the time of the offer as well as availability and scarcity. Maybe you only have a limited number of seats at an event or a small number of items to sell.