How Affiliate Marketing Works
When you first hear about affiliate marketing it can sound extremely complicated, but its actually rather simple. We explain more about affiliate marketing and step by step how it works.
About Affiliate Marketing
Affiliate marketing is an extremely popular way to earn money from your website, social media followers and email subscriber list.
With affiliate marketing you can earn commission for driving conversions to advertisers websites. An affiliate network helps you manage those advertiser relationships.
WOW TRK makes it easy to discover new affiliate networks, programmes and offers you can promote. You can easily compare networks and payouts to find the best rates.
How exactly does affiliate marketing work?
Affiliate marketing is a way to make passive income online from your website, social media following or anything else you can utilise to drive traffic to advertiser's websites. As an Affiliate your job is to drive new sales or leads to an Advertisers website. In return you will earn commission.
As a start-up internet business it can be difficult to build relationships with big advertisers and get them to spend with you. With affiliate marketing it's easy as you can utilise affiliate networks to quickly work with large and small brands.
Step 1
A Consumer visits an Affiliates website or views an Affiliates advert on the web.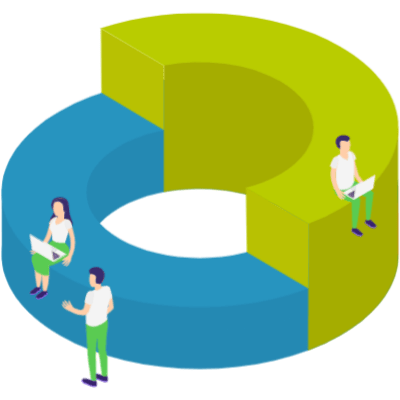 Step 2
The Consumer then decides to click on one of the Affiliates adverts that is from an Affiliate Network.
This visit to the advertisers website is then automatically tracked to the Affiliate.
Step 3
The Consumer goes on to make a purchase or completes a lead form.
The action required to earn commission will vary depending on the Affiliate Program.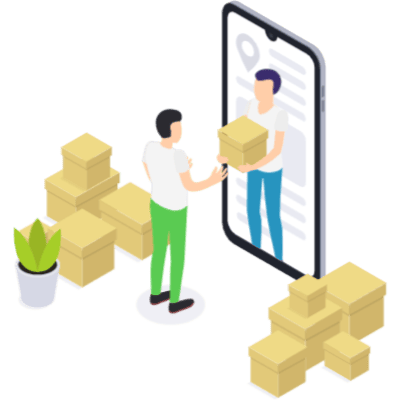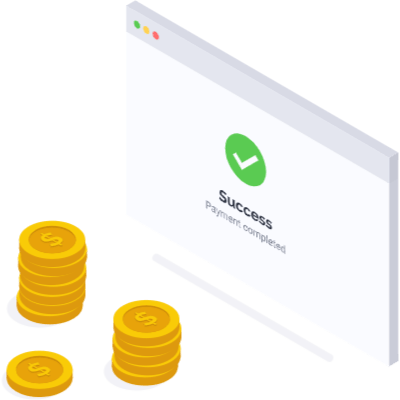 Step 4
The Affiliate earns commission if the Consumer did the action required by the affiliate program.
This is usually automatically tracked to the Affiliates account in the Affiliate Network.
Learn more about getting started with a business in affiliate marketing
Do you want to learn more about how to start a blog or monetise your social media following? WOW TRK can help you learn more about affiliate marketing and how to monetise your traffic.