Make Money from Blogging
If you are looking to make money from setting up a blog, or just want to learn more about how blogs work and how to monetise a blog, then check out our tutorial below. We show you how to set up your first blog, and a few great ways to monetise it.
STEP 1 – Find a Web Host
To get your blog online, you need a web host and a domain name. Cloudways and Bluehost are two great web hosting companies you can use to get your blog online. It is important for you to note that both the web hosting companies below pay us commission if you sign up via the links below.
STEP 2 – Choose a Blog Platform
Below are the two leading content management platforms you can download for free that can help you easily run and manage your blog online. Both these platforms are massively customisable.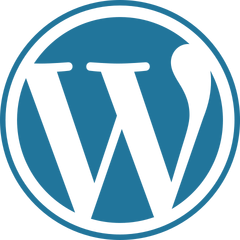 WORDPRESS
WordPress is a free piece of software you can use to create a beautiful blog or website. A massive 28% of the web uses WordPress.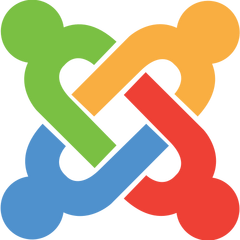 JOOMLA
The flexible platform empowering website creators, Joomla is an award-winning content management system.
STEP 3 – Install Your Blog Platform
Installing your blog platform can require a bit of technical knowledge. If you have gone with a web hosting company like SiteGround or Bluehost (that we mentioned above), these make it very easy to install WordPress (can be done in just a couple of clicks). Alternatively, you can check out guides for both platforms below.
STEP 4 – Decide on Your Niche
Deciding what your blog is about is probably the most important step. It needs to be something that you have an interest and a passion for, whilst also something with enough interest for you to drive enough traffic to your blog and monetise it.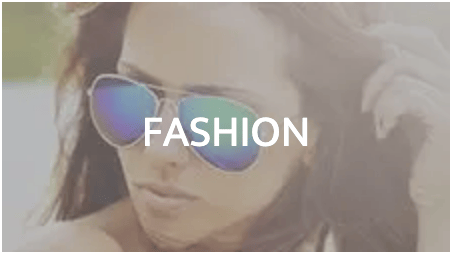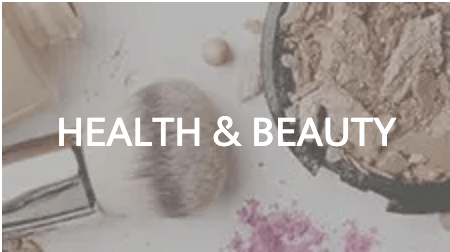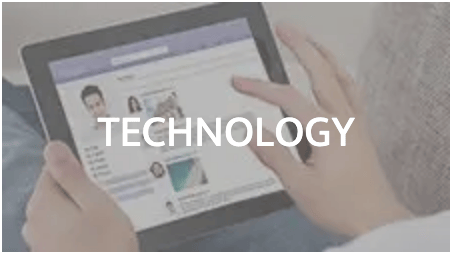 STEP 5 – Monetising Your Blog
There are 2 main ways that you can monetise a blog.
You can do this either by displaying ads on the blog near the content or by inserting links within the content.
In Content
You can link specific product mentions or website mentions in your articles to affiliate links. If you mention a brand, you could link this to the brand's website using an affiliate link. You may also want to mention specific offers in your content and then link to them. For example, say there is a relevant competition offer for your audience, you may wish to write about it and link to this in your article.

Note: If you sign up to Skimlinks using the link below we earn commission.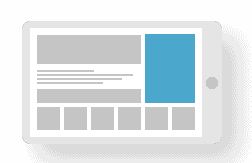 With Ads
You can place banner or text ads on your website to monetise your blog, though you may prefer to use 'in content' text links instead. Alternatively, you may prefer to do both in order to maximise revenue, it's up to you- what you prefer, and what you think your visitors will be happy with. WOW TRK offers a free WordPress plugin to easily add banner ads to your website.
STEP 6 – Optimise for SEO
SEO (Search Engine Optimisation) is about optimising your website to rank well on search engines such as Google. If you decided to go ahead with WordPress for your blogging platform, we recommend installing the 2 free plugins below on your website to help with SEO.

Yoast SEO is the most comprehensive SEO plugin available for WordPress. This plugin will help you to increase traffic from search engines.

Jetpack is a free plugin from the people who created WordPress.com. The plugin helps to keep your site secure, engage your readers, and more.

You're Done!
By this point, you should know how to set up a blog online, how to monetise it, and how to do some basic SEO optimisation on the website. You can sign up for our newsletter below to get more tips and advice on making money from blogging.