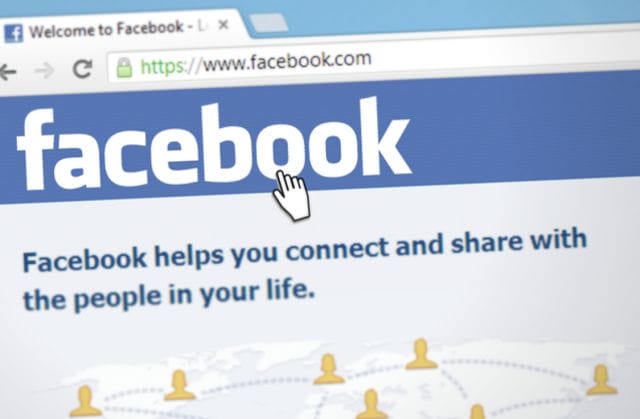 Choosing which social platforms to support your affiliate activity isn't as easy as it sounds. Trying to be active on them all is pointless and avoiding newer networks might exclude huge opportunities. It all comes down to the products or services you're promoting and the demographics of the audience you are trying to reach. If you're trying to reach a younger crowd, networks like Facebook and Twitter are no longer the best platforms to do that on. Here, we'll take a brief look at five popular platforms and why you might or might not want to start marketing through each one.
Facebook
Social media giant, and arguably the most well-known network when referencing social marketing in general. Facebook continue to innovate and find new ways to keep us addicted to connecting and sharing. However, if you're trying to target a younger age-group of online shoppers you're much better off with newer social apps such as Instagram or Snapchat.
Instagram
This photo-sharing mobile app is hugely popular and widely used by under 30s. Although it generally attracts a younger user, it's not exclusive to this age-group and is becoming increasingly adopted by those in their 30s and 40s too. To be successful on Instagram you need to get a little creative. You don't need to be an expert photographer, but you certainly need to use captivating photos and graphics to draw attention.
Pinterest 
If you're trying to reach a female audience then you're on to a winner with this pin-tastic platform. The catch … you need great visual content to make this work. Affiliate programs for fashion, beauty, home decor or art would suit social promotions via Pinterest. Although there seems to be a pin for just about every product out there, some are far more suited.
Twitter
Twitter is ideal for promoting most products, it's also great for B2B promotions (along with Linkedin). Facebook and Twitter tend to get compared a lot. For a long time, they were the leading competitors until eventually newer channels came on to the scene. Unlike Facebook, with Twitter, you can pull people towards your profile by following them first.
Snapchat
Snapchat is live and even more real-time than Twitter. Some of the larger younger brands use it very well to show behind-the-scenes operations or exclusive deals. If you're targeting a young market and you have access to discount codes or affiliate exclusive offers, this could work for Snapchat.
It's better to be on the right social networks, using one or two well, rather than try to be present on them all. Social media marketing can be time-consuming, but it's a brilliant way to build your brand, distribute content and increase buyer trust.