Give your website a helping hand and generate some new interest trying these three little known paid traffic sources. If your SEO is lagging behind, or your social marketing has gone a bit quiet, it's time to try something new!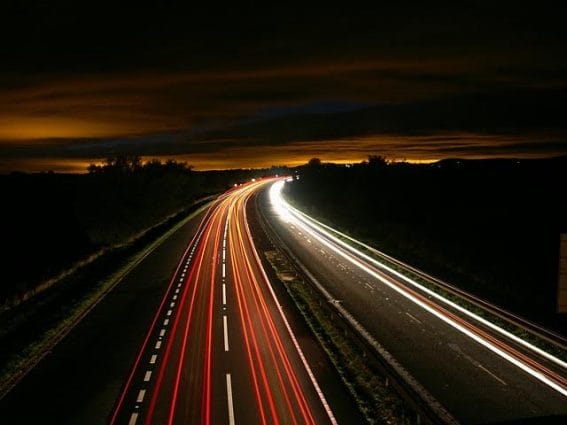 Content Distribution Sites
The content on your website is a goldmine. Not only does it add huge value for your visitors, it's also a fantastic tool for driving new traffic. A lot of this will, of course, come via SEO, as your articles begin to rank naturally. However, you can use the content on your site in various advertisements to draw in readers who otherwise wouldn't have found you.
There are some brilliant services you can use to do just this. Content distribution sites such as Outbrain or Taboola list your content on news and media websites. You simply pay on a cost per click basis. If your content is being listed in suitable locations, with a reader base that matches your target audience, you can expect a nice flow of quality visitors.
Bing Ads
Everyone knows that when it comes to PPC, Google Adwords is the go-to platform. However, it's also the most competitive and therefore one of the most expensive. If you want to give PPC a go, why not try Bing ads instead, or even some of the smaller players. Bing is owned by Yahoo and surprisingly makes up about 25% of the search market.
Facebook Ads
Facebook ads are a really powerful tool for not only driving traffic to your website but also increasing brand awareness and building an online community. A large social community increases your reputation and therefore increases buyer trust.
You can use captivating video content or bold graphics to grab attention towards your ad. There are many different ad types to explore. Campaigns that help grow your fanbase, ads that help your content reach more of your fans and campaigns that purely drive traffic to your website. A combination of different ad types usually works best, but like anything, testing and refining are the key to success.
Paying for someone or some service to send large amounts of traffic to your website is never a good idea. The difference here is that you are using tools and platforms to reach a potential audience, it's then up to that audience to engage or not to engage with your content/ad. Don't be fooled into spammy services offering buckets of traffic that have no interest in your website or the information you have to offer.