Before learning about more advanced techniques like geotargeting and A/B split-testing, publishers who are new to the industry would be best advised to learn the basics of how to make money with affiliate marketing first. To some, affiliate marketing can seem like an intimidating and overwhelming endeavour, but the core fundamentals are very easy to understand.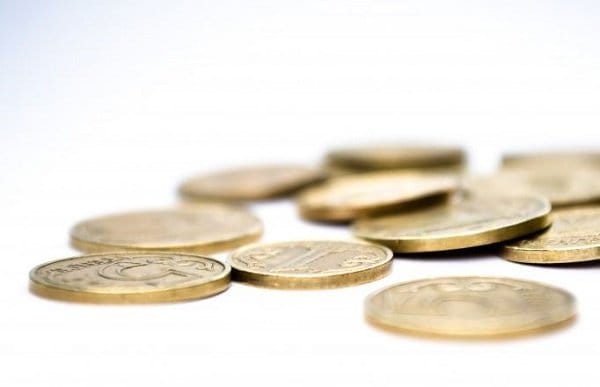 At its foundation, making money with affiliate marketing can be broken down into three simple steps.
1. The affiliate or publisher directs an online user to the website or service of the publisher.
2. The user completes a particular action, as defined by the advertiser. This could involve submitting contact information, joining a mailing list, signing up for a free trial or completing a purchase.
3. By successfully referring that user to the advertiser's site, the publisher then earns a commission. The commission can be a flat rate per referral or it could be a percentage of the referred sale. Some affiliate programs even offer recurring commissions for retained customers.
The specific details of each affiliate program will vary, but that is the basic structure for how to make money with affiliate marketing. Depending on the particular offer, the publisher can promote and generate traffic for the advertiser in a number of different ways.
Qualified traffic can come by way of banner ads placed on the publisher's website. It can come from links posted on social media platforms. It can even come from mobile marketing, email marketing, or search engine marketing. Some successful affiliates specialize in one particular type of traffic and focus on an individual industry vertical, while other successful affiliates may work with a variety of traffic sources and a variety of offer categories.
Perhaps that is one of the greatest strengths and appeals of making money from affiliate marketing. Great success can be enjoyed from a range of possible strategies and industry niches. The key is to find the combination that works best for you and to adapt your approach as conditions and programs change over time.