There aren't many sectors today as massive and fast-growing as online gaming. It has changed the industry significantly, turning consumers online to play their preferred games of chance or bet on their favourite teams. Despite the many potential legislative and political restrictions, its market continues to develop further as an increasing number of geographic regions start to open their doors and be more receptive than they were in the past on the prospect of using the Internet for this popular recreational activity.
For this reason, many have and continue to jump on the opportunity to capitalize on the business. In such a highly competitive environment, an enterprise needs to stand out to make its mark and profit. And one way of doing so is through link-building. But the question is how to get it right. In this article, we'll discuss some tips that should enable you to get the desired outcome.
Build links from the right websites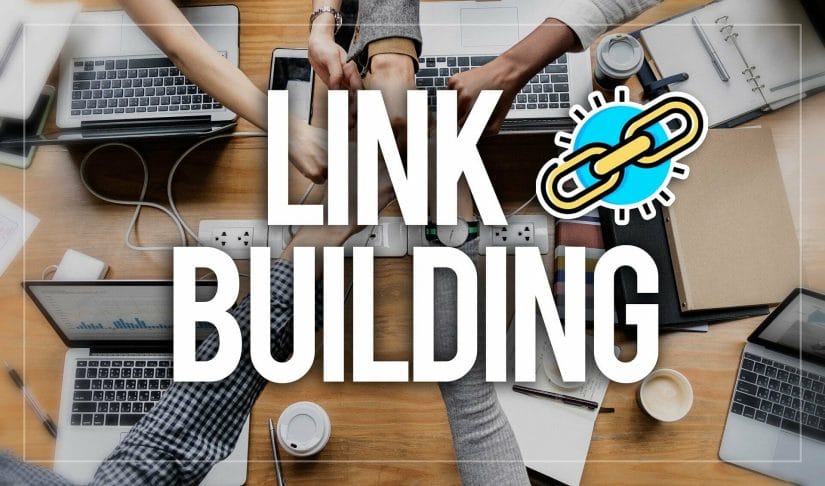 The first thing to keep in mind when building links is what the website is about. Thankfully, there's a wide range of categories that fit into gaming. For example, many iGaming affiliate programs go after lifestyle and entertainment sites because topics like travel, hobbies, and culture can all be relevant to the activity. Technology is another subject that fits it like a glove since players interact with the games primarily through computers and mobile devices. So, consider the theme of the online domains that you select before you commit. The more relevant they are, the better the results will be.
Hire reputable experts
Link building for iGaming can be tricky, so you must hire reputable experts like those from Ocere for the job. You'll enable your business to achieve much better results than it otherwise would have if you selected an inexperienced and shady agency. The good news is that choosing the right specialists is pretty simple. The key is to keep an eye out for the signs like their ability to set proper expectations, the belief in creating long-term linking, and expertise in content marketing and search engine optimization since it's essential to any SEO strategy.
You'll also want to check what past and current clients have to say about the chosen company. So, make sure you invest some time in reading reviews, feedback, and testimonials first. It will save you a lot of trouble later on.
Quality is key 
If you're paying for the links, it's critical that you remain safe. You must ensure that what you purchase is neither overcrowded nor leave obvious footprints. More importantly, they need to be of high quality. If they aren't, then it's likely that they won't be able to generate the kind of organic traffic that you're looking for. Therefore, you must check if their domain rating reaches an acceptable score and if they have enough traffic movement to justify buying the link.
Final thoughts
Link-building doesn't always have to be a complicated process. By ensuring that every website chosen is as credible as it is relevant to your business and by hiring experienced specialists, you'll be able to build links that will best benefit your online gaming business.