Why should you be the one who chases down networking connections? With a few changes and a dedication to improving your position in the industry, you will soon find plenty of people approaching you for a connection. Here are some of the ways that you can encourage this.
Make Yourself Easy to Contact
If you want to encourage connections from across all quarters, you need to make sure that you are easy to get in touch with. There is no point in trying to nurture networking opportunities if no one can then reach out if they want a discussion.
Use social media to your advantage here. Having a Facebook page or responding quickly to messages through LinkedIn can be to your benefit here. Not everyone wants to give out their mobile phone number in the modern world, so social media can be vital in ensuring that you do have some form of barrier coming down so your phone is not ringing day and night. Whether you use social media messaging or something more traditional like email, make sure you have a good response time. This can help keep conversations moving forward and will give you a positive reputation amongst contacts.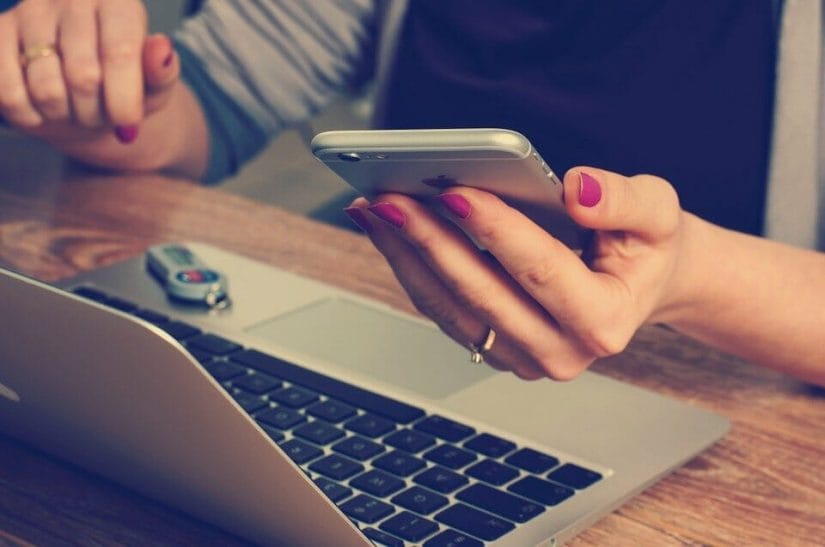 Contribute to Your Industry
You need to establish yourself as an authoritative voice within your industry. This will encourage people to reach out to you as they will want to work with you and share in your experience.
There are plenty of ways you can do so. Publish articles and think-pieces both on your own website and on other platforms. Attend conferences and summits, such as the UK-based events of RX and wider global events, that might be in other places around the world. Either try to get on a panel discussion as a speaker or at contribute questions where you can. The more that you are able to positively contribute, the better your position of authority will be within your industry and the more likely it will be that people will want to reach out.
Be Active
This is not a one-off endeavour. You need to make sure that you are constantly busy and that you are demonstrating this to show that you are still in the industry and always improving.
This is where social media really can be your friend. Share articles of interest, announce if you are going to be speaking at events, post insights, and interact with other businesses. You need to make sure that you come across as an active part of the industry. If you are able to demonstrate that you know a lot about your industry and its ongoing events and latest innovations, this will make you into a valuable contact for people to have.
If you want to encourage people to reach out and network with you rather than you chasing leads all the time, you need to make sure that you come across as someone with something to offer your fellow industry experts. Take the time to improve your authority, and watch the networking requests come flooding to you.