With the introduction of online gambling some 25 years ago, casino and sports betting sites started to appear all over the internet. Today, there are literally thousands of them that offer you all kinds of casino games and sports wagering markets.
Naturally, all of these betting companies need some sort of a way to spread the word out and connect potential customers to their websites. With the internet market growing more competitive each year, affiliate programmes are especially valued in this industry.
To begin with, online gambling is a $500 billion industry. On top of that, the total gross numbers have been growing since the beginning of the century. All we can take from this is that online gambling is highly profitable (rarely to the player itself, though).
A big chunk of gambling websites' income can be directly connected to affiliates who represent a huge role in their success. Because of that, iGaming sites do all that it takes to bring and keep good affiliates by offering attractive percentages and commissions for their services.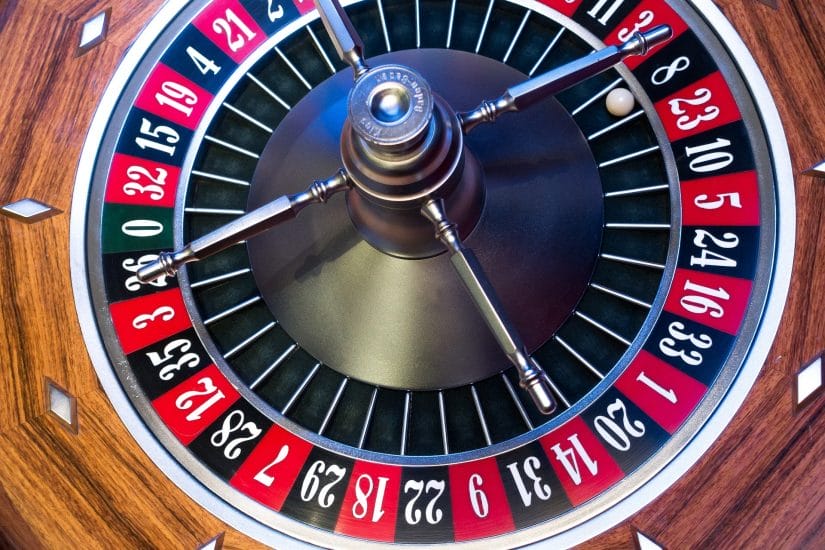 However, being an online betting affiliate has its challenges and problems. The constant change and addition of new regulations in this sector present one of the highest obstacles that both the gambling companies and the affiliates need to face. That's why only the affiliates with a good understanding of the market and gambling licences can have a successful career in this job.
The gambling industry is complex and has many levels. It's not just a simple relation between a betting service and a player. There are many stakeholders in between, from software developers and providers to regulatory bodies and tax collectors. Nevertheless, affiliates have squeezed themselves into this industry as well and they are able to make a double-digit percentage of profits.
But how do affiliate programmes work in the first place? Well, they basically promote the operator's website by using their own blogs to share some key information about the operator like the size of the welcome bonus, for example.
You might wonder who would even listen to these affiliates and follow their recommendations. Well, the thing is that these are not really classic affiliates. Instead, they mask themselves as review websites and blogs that share information about the latest trends in the iGaming industry, talk about betting tips, review slot games and new betting sites, etc.
They also have a thorough knowledge of SEO and use different online marketing techniques, which keep them at the top of the search engine results list. All of this gains them legitimacy and trustworthiness that they are able to use in order to engage potential gamblers.
Not only can these affiliates make successful careers by offering their services, but they can at the same time gather information necessary to involve themselves in the operation of the betting sites in the future.
That's why many affiliates are seeking opportunities to run online casinos themselves. Of course, this presents a new set of challenges, since the operation of a betting site is far from simple.
We hope that this article gave you a better insight into the world of affiliate programmes in the gambling industry. Feel free to comment and share your thoughts with us!