One of the most universally appealing topics across nearly all demographics is travel. This is true for the corporate traveler who has to travel across the country on a regular basis for important business meetings, just as much as it is true for the regular middle-class family who need to get away to sunnier climes at an all-inclusive resort. With this in mind, travel affiliate programs can also prove to be widely applicable and incredibly profitable with the right strategies, targeting and mindset in place.
There are many different types of offers and advertisers within this vertical who are anxious to receive high-quality referrals and traffic. What this means is that there is a similarly large variety of travel affiliate programs that can be actively promoted all around the world as well.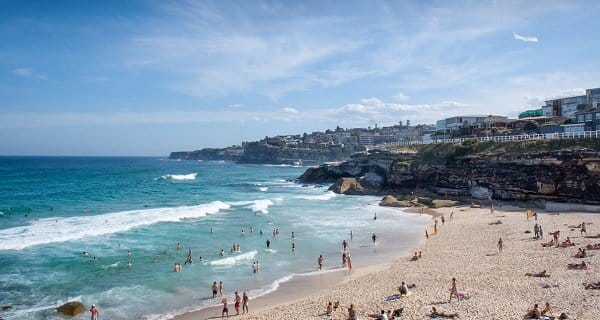 One of the most typical would be with a travel booking website of some kind. Some of them are geared toward helping travelers find the cheapest flights to get to their destination. Others are focused on hotel bookings, whereas others still may focus on vacation packages. With these types of affiliate programs, the affiliate generally earns a commission upon a successful and confirmed booking. The commission may be a flat rate or it could be a percentage of the booking.
These types of programs are best suited for affiliates who actively work within the travel industry vertical in some way. For instance, a publisher with a travel blog may recommend a particular site for finding the best deals on flights, hotels, and attractions. A blog that is geared toward a different niche may not be as successful promoting these types of offers.
However, there are many other travel affiliate programs that can be more easily applied to a wider audience. Very few people are willing to turn down a trip to exciting destinations like Las Vegas, Australia or the Bahamas. It's just that many people and families cannot afford to take such lavish vacations. This is where affiliate programs based on online surveys and online sweepstakes can be more applicable when they offer visitors the chance to win a free trip to somewhere fun and exciting.
There is no such thing as the "best" affiliate offer to promote in terms of generating the best conversion rate and the highest earnings per click. Every publisher is different in his or her expertise and audience type. The more important thing is to find the right travel affiliate programs to promote based on the demographics and behavior of the traffic you can refer to these advertisers.