Whether you are a work from home digital marketer, or working a nine to five office job, you will need to be motivated, focused and prepared for the day ahead. In a world full of technology, we have many applications to fulfil all of these aspects to make you more productive on a day to day basis, without the need for gallons of coffee!
Sleep Monitoring and Alarm apps
A big part of being productive starts the day before – your body needs to get the right amount of sleep, so that you feel awake and alert early on in the day. Now sleep is different for everyone. You'll need to find the sweet spot of hours your body needs, then make it fall into a routine. Science says this amount is usually around 7-8 hours.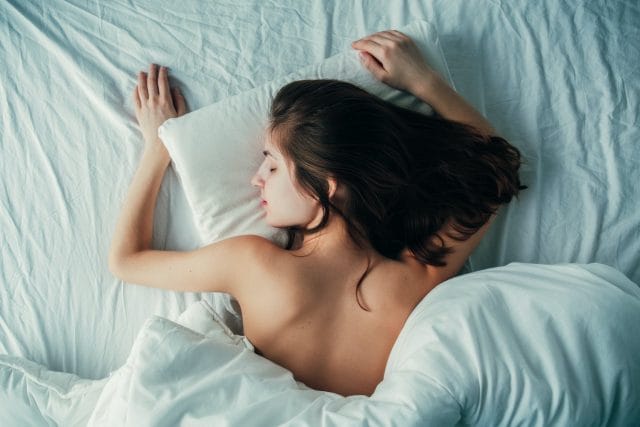 Sleep Cycle
Sleep Cycle is a sleep tracking app that has long been in the Health & Fitness top charts on the iOS app store. It's a high quality app that tracks your sleep cycle, monitors dreams, helps improve bedtime habits, follows your sleep patterns and generally makes you wake up feeling better. That app also offers extra premium features if you need them.
Alarmy
If you find yourself waking up in the morning and continuously hitting that snooze button, then Alarmy will be a great app to put a stop to the bad habit and get you ready for work.
Alarmy isn't like your regular alarm, Alarmy makes you complete a task before you can turn the alarm off, such as solving a mathematical puzzle or taking a photo of a certain place in your home.
Organisation Apps
Now that you're ready and awake, we can take a look at apps that you will find helpful, making your day more productive and efficient while also taking a bit of weight off your work shoulders giving you more time to do things. All of the apps in this section will involve assisting with project management, task organisation and thought tracking.
Evernote
Evernote is one of the oldest and most popular note taking apps out there that is free. Evernote isn't just about jotting down your ideas and memos. It also comes with features to assist with similar organisation such as team collaboration, project management and planning. Evernote is also accessible offline, so you always have your work stored and readily available.
Todoist
Todoist is chaos organised. It takes everything about your day and displays it very simply, so you have a clear overview of what's happening and when it's happening. With Todoist you can create tasks with recurring functions, set deadlines with alerts, prioritize with colour coding and much more to keep your day on track.
Pocket
Pocket is another great noting app, but it has a difference. While working you'll often stumbled across articles and videos that you need for later use, but then you forget about them and can't figure out where abouts you found it, this is where pocket steps in. Pocket allows you save anything you see online for later use – videos, articles and pages. Think of it as a pinterest for productivity.
Milanote
With great projects, comes great brainstorming. Milanote is a really easy to use tool to organise your ideas and projects into visual boards. Milanote is a place to bring your best ideas and watch the magic happen.
Trello
Another big name in the world of organisation and project management. Trello helps massively, especially if you are working with a team. Combining a pleasant user interface, with simplicity in the form of boards, Trello allows multiple people to input their thoughts and ideas, as well as creating tasks without being a complete mess. Trello also can integrate with other apps such as Slack, Evernote and Google Drive to save time and having a smoother experience.
Utility Apps
What you don't need in your busy day, is a lot of admin that could easily be automated and simplified to make you productive. In this section we take a look at apps and tools that will make work life a lot easier by reducing wasted time and distractions.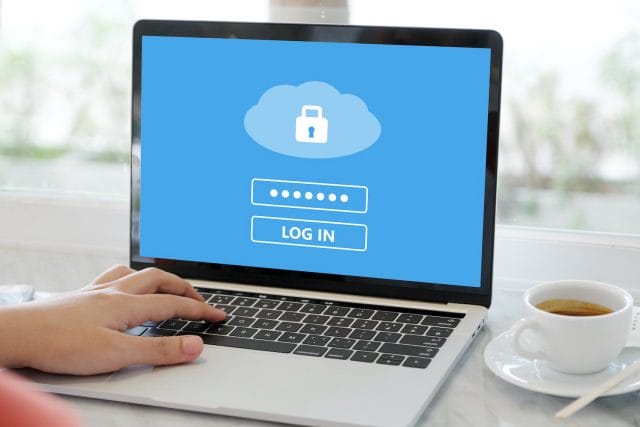 LastPass
Lastpass is a password management tool, which automatically auto fills your passwords for websites after one simple log-in. Not only does Lastpass prefill passwords, but it keeps them secure and provides features allowing you to easily create long and super strong passwords, without you even having to remember or know them!
TinyScanner
In the old days you would have to have gone to a printer to scan documents, now you can quickly whack open your phone and open TinyScanner. TinyScanner lets you very quickly scan documents and turn them into PDFs or images for you to store or share. It's technology knows what documents look like, so if you quickly scan a single page on a table, it will automatically capture the document and trim off anything outside of it.
Google Assistant
Why not have your own personal assistant to be on hand at all times? Google Assistant isn't just a voice command search tool. You can also use it to set reminders, find out booking information, play music, turn on lights and heaps more. Google Assistant is a must have productivity app if you're wanting a smooth day.
Brain.fm
Listening to music is a great way to help you focus, but sometimes the lyrics and singing can run away with you and you get distracted from your tasks. Brain.fm is an app, which plays music designed to enhance focus. It also helps with meditation and sleep, both of which help with productivity.
IFTTT
Standing for "If this, then that", IFTTT is an amazing automation app, which is incredibly versatile. In short it allows other apps to talk to each other to make tasks automated an easier, for example – If you wanted to share a photo across all social media platforms in a consistent format or if you wanted your house lights to turn on and your speaker system to start playing music all at a certain time in the day. IFTTT creates endless possibilities for apps. The app can seem a little confusing when you use the app to begin with, but stick with it and you'll be forever thankful!