Here are 5 great online tools we recommend (and use ourselves) to make managing your business easier. We regularly assess the tools we use as a business to ensure we are always using the best available tools out their to make managing WOW Trk and the rest of WOW Media as easy and effective as possible.
Below are 5 of the online tools/services we use that we feel really stand out!


Slack – free plan available!
All your team communication in one place. A new way to get more done, spend less time in meetings, and reduce email. Slack also has a range of integrations so you can integrate other software for example you can have notifications about support tickets posted to Slack and alert the relevant Slack user if the ticket is assigned to them.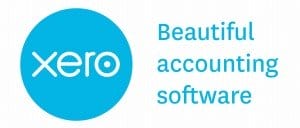 Xero – from £9 per month
Use Xero to easily and quickly send invoices. Xero makes it easy to manage all your accounting with quick bank reconciliation, bookkeeping & more. They also have a free trial available so you can try out the software before using it.


Groove – free plan available!
We used to use Desk.com for our online support team however making the switch to Groove was one of the best decisions we made last year. Desk.com offered far too many features we didn't need, Groove is simple and easy to use. One of Groove's best features is that to the end user it looks like normal email but your team has the power of Groove's help desk software to save you time and quickly offer the best support for your clients.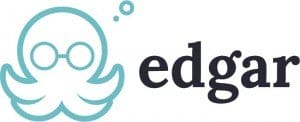 Meet Edgar – from $49 (approx. £32) per month
Social Media taking up a lot of your time? Meet Edgar: The Social Media Queue That Fills Itself! Its more expensive than other social tools (e.g. Hootsuite) but MeetEdgar is quick, simply to use and saves a huge amount of time on managing social posts.

Asana – free plan available!
The easiest way for teams to track work, and get results. Asana is not just your average task list, you can quickly create tasks, organise them in projects, set recurring tasks and manage tasks between team members.