Your opinion matters and so do the opinions of all your email newsletter subscribers, website visitors and social media followers. Reward them for speaking their minds with affiliate survey programs that line your pocket with some very lucrative affiliate commissions too.
As a hub for affiliates to discover new affiliate networks and offers, WOW TRK features an extensive catalog of online survey-based affiliate offers from a range of opinion companies who are motivated to attract new users to their programs. Many people have the desire to supplement their income with casual work on the Internet and many of these users can be making money from online surveys.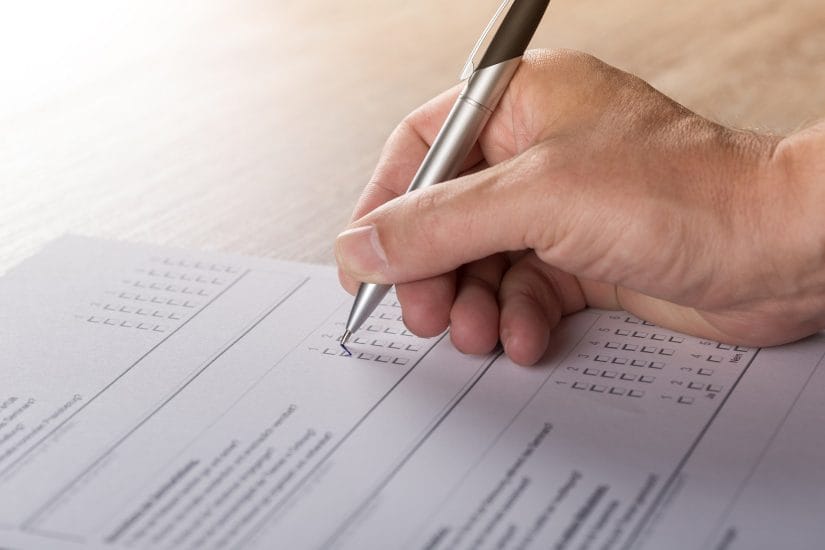 These can be regular people who already have full-time jobs, but they wish to have a little extra spending money to treat themselves to new toys, gadgets and merchandise. They can be stay-at-home moms and dads who want to contribute to their family's coffers. They can be retirees who wish to supplement their pensions for a little something special each Sunday. People interested in taking a survey online might simply want their voices to be heard and to influence the products that they see on store shelves.
Whatever their walk of life or current living situation, online surveys represent a monumental opportunity for affiliates to refer new users and members in exchange for terrific payouts.
Why Advertise Survey Offers?
Whilst other offers may only convert when a customer completes a required purchase on the vendor site, survey programs work in an entirely different way. Rather than the customer paying to buy a product or pay for a service, the advertiser is rewarding them with cash or points for signing up to surveys. Users are drawn to the opportunity to earn money by taking surveys online.
The possibilities for how to advertise surveys online to interested users are endless. You can approach specific niches and demographics, catering to single parents, students or retirees who want to earn extra cash.
The subject matter of these online surveys is similarly diverse, so users with a broad range of interests can easily participate, choosing the surveys that align with their hobbies. Some survey sites specialise in certain categories. For instance, an offer might be soliciting the opinions of TV watchers on some of their favourite programming.
Other survey sites are more general in scope, providing a range of different online surveys for different subject areas. Both types of sites have their advantages and affiliates are encouraged to test which offers provide the highest conversion rates and the best total earnings. It really depends on the type of traffic generated and way the offers are presented to subscribers, website visitors, social media followers and fans.
Making Money from Online Surveys
Most of the affiliate survey programs listed in the WOW TRK database offer the simple payable action of user registration. When the user you refer completes the registration form on the advertiser's website and signs up to make money taking surveys online, you earn commission.
With users spending just a few minutes of their time taking a survey, they can make some decent money taking online surveys. It is a win-win for both the affiliate and the end user.
Recently Added Survey Affiliate Programs
Ready to start to promoting survey affiliate offers? At WOW TRK we list affiliate programs from multiple affiliate networks in one place. Helping you find the best survey offers and save time trying to discover new offers to promote.
Check out some of the new offers on the WOW TRK Offer Engine below that you could start promoting.
| | |
| --- | --- |
| AdsMain | AdsMain |
| AdsMain | AdsMain |
| AdsMain | AdsMain |
| Monetise | GlobalWide Media |
| AdsMain | AdsMain |
| AdsMain | AdsMain |