Below we cover some of the most popular methods you can be paid your affiliate commission through. Affiliate networks and programmes vary in the payment methods that they will support. WOW TRK's Network Directory shows you clearly which payment methods each Network and Programme support)
It is important to note that many networks minimum payout threshold will vary depending on the payment method you choose. WOW TRK lists minimum payout thresholds on the Network Directory as well to make this easy to see for each network.
---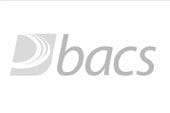 UK Bank Transfer
Simple to setup, all we need is your account number and sort code. UK Only.
---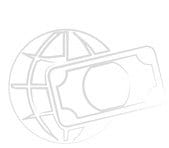 Wire Transfers
Wire transfers are usually international payments (although can be issued domestically). They are usually one of the most expensive forms of being paid due to large bank fees and exchange rate fees. Wire transfers are usually cheaper than international Check payments though.
---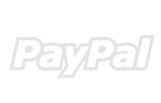 PayPal
Get paid straight into your online PayPal account. Not got a PayPal account? Open one for free here.