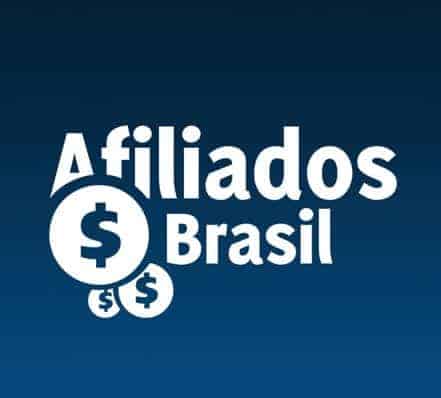 Afiliados Brasil is a Brazilian Congress of Affiliates that aims to bring together not only bloggers and webmasters, but also affiliates, companies, agencies, advertisers and all kinds of users. The Affiliates Brazil is the first and the biggest event on Affiliate Marketing to be held on Brazilian soil.
Afiliados Brasil Details
Dates
26th May – 28th May 2022
Event Website
https://www.afiliadosbrasil.com.br/
Location
São Paulo
Brazil
Affiliate Ticket Price
R$479
Year Started
2013
Will WOW TRK Attend?
More Upcoming Affiliate Events