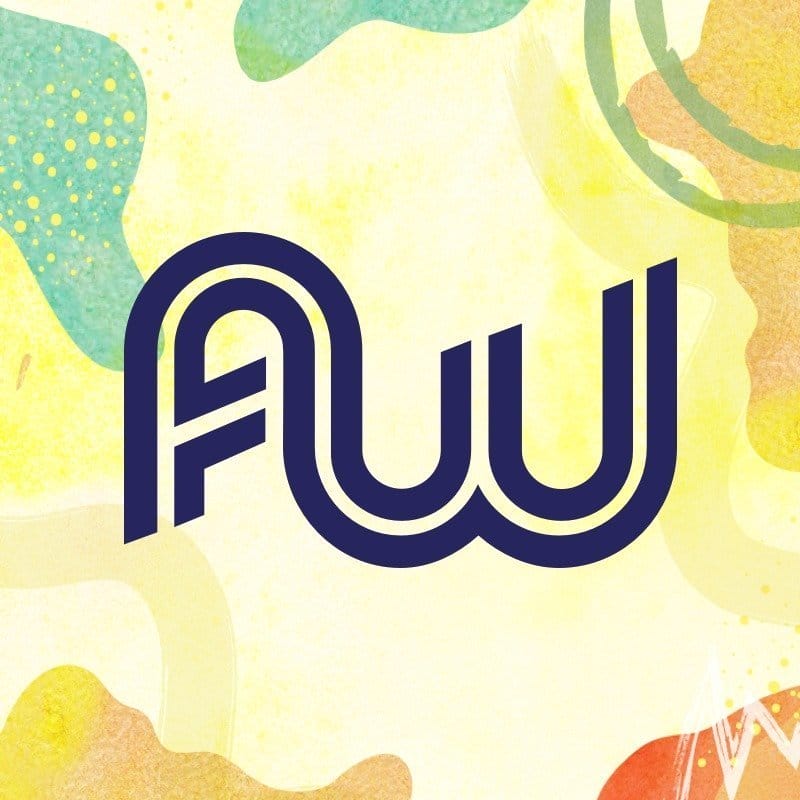 Affiliate World is the offline meeting place for the world's top affiliate marketers and ecommerce entrepreneurs. Affiliate World Europe will take place in Barcelona.
Affiliate World Europe Details
Dates
6th Jul – 7th Jul 2022
Event Website
https://affiliateworldconferences.com/europe/
Location
Barcelona
Spain
Affiliate Ticket Price
Year Started
Will WOW TRK Attend?
More Upcoming Affiliate Events