We attended BAC (Barcelona Affiiate Conference) on the 24-25th October and we thought we would tell you all about it!

We had a great time at BAC, there were thousands of people and some fantastic booths! iGBAffiliate boasts big things about it's conference and they certainly stuck with their word. We found it to be very useful for us!
BAC is predominately gaming – Casinos, spootsbook, Bingo, Binary Options etc and with that comes a lot of fun. There were darts boards,  football tables, pool tables and a lot of booths we're half food and drinks bars!
The conference itself lasted 2 days and both days were very busy and lively, we got to network with some great people and companies.
BAC is a great event for both Affiliates and Advertisers alike and we look forward to the next event!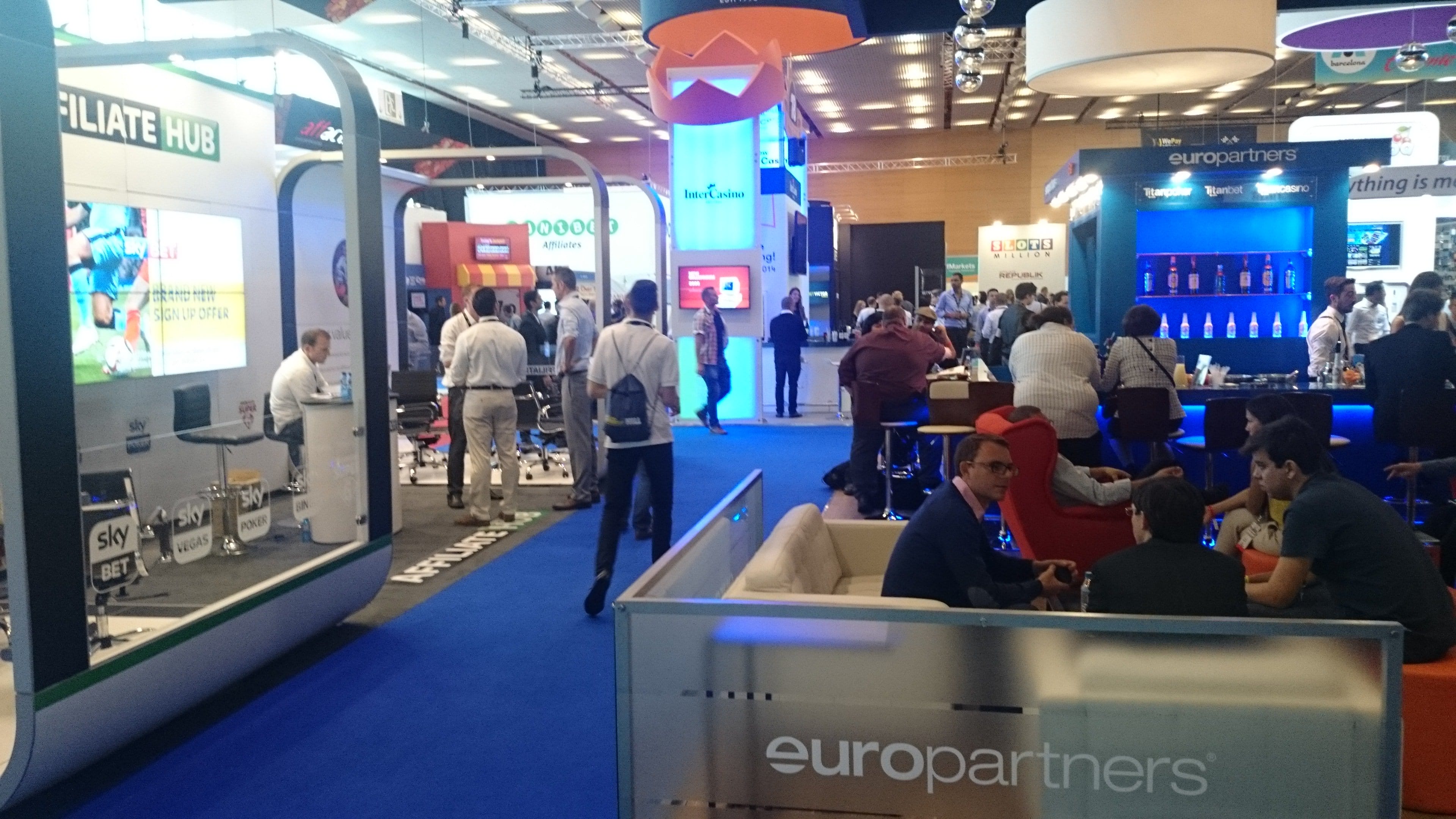 You can read more about the event and check out the pictures here:
http://www.igbaffiliate.com/
https://www.facebook.com/iGBAffiliateEvents
Thanks.