WOWingo [Multi] Affiliate Programme
Offer ID: 2288

New Player Offer – £10 free. No deposit required. Plus a 400% welcome bonus.
Payable Action: After the user makes a deposit of at least £10.
Restrictions: No iFrames. No Incentives (unless you ask your Account Manager for the incent rate). Email creatives must be approved before sent.
Expiration Date
31 December 2020
Example Creatives
Offer Terms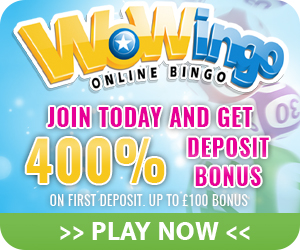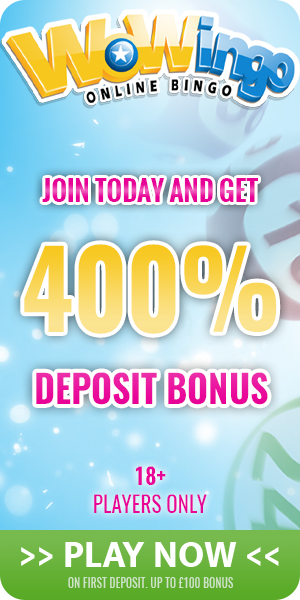 All emails must be approved before sent. The user must deposit at least £10 and wager at least £1 of the £10 deposited in order for it to be a valid conversion.