SurveySpotter [UK] Affiliate Programme
Offer ID: 13685

Start earning cash today with online surveys. Earn up to £5 per survey or £300 per month* in your spare time!
Payable Action: First Page Submit
Restrictions: No networks/re-brokering, no social media (unless approved by adv on a case by case basis), no Incent. All email marketing and SMS activity must be approved by your account manager and the advertiser, before being sent out.
Example Creatives
Offer Terms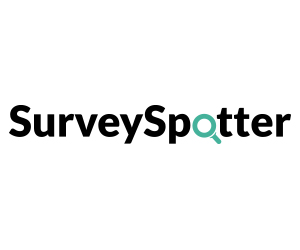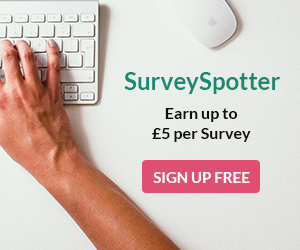 All ads must be approved before use. Any traffic that comes from an ad that's not been approved will be rejected.

Leads rejected for:
Invalid/bounced email addresses, invalid/un-deliverable mobile numbers, fake/nonsence/obscene data, duplicate email addresses.