SoSmart Money Life Insurance [UK] Affiliate Programme
Offer ID: 14562

Help protect your family financially if something happens to you. Quickly get a quote online for life insurance with SoSmart Money.
Payable Action: First page submit, consumer must opts in to be contacted.
Restrictions: No incentives, co-reg or native. Please only push Monday to Friday. Residuals on weekends will be paid for so long as the conversion is valid. All ad placements, email campaigns etc must be approved with your account manager before they go live.
Example Creatives
Offer Terms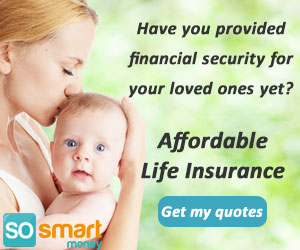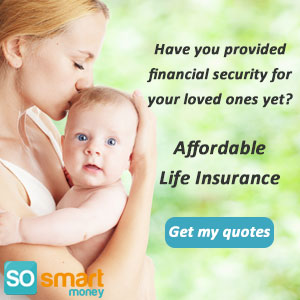 Conversions will be rejected for:
Wrong number, Wrong product, Invalid number, Hoax, Did not make enquiry, Non GDPR compliant, Duplicate.

Users must be 25 or over to be classed as a payable conversion. Any conversions from users over the age of 50 will be paid at a lower rate of £11 per conversion.