Sol Credito [ES] Affiliate Programme
Offer ID: 11513

Even if you have good financial planning, sometimes in life the unexpected happens. An unforeseen event occurs and now you need help. You need fast credit. Solcredito lends you a hand to get the best personal loan deals online.
Payable Action: Application Submit
Restrictions: No pornography, erotics, gambling, deceptive content, moneyback/cahback projects, PTC or torrents.
Expiration Date
5 July 2018
Example Creatives
Offer Terms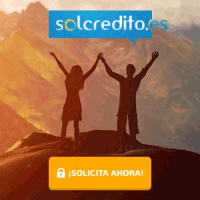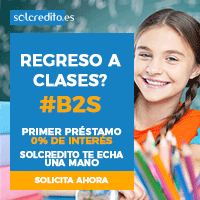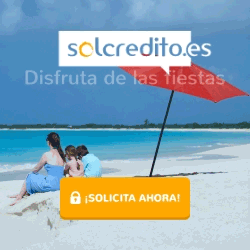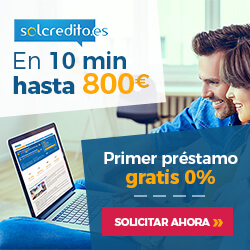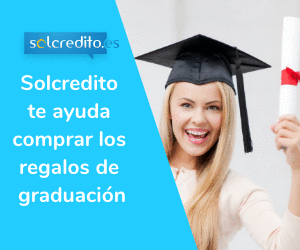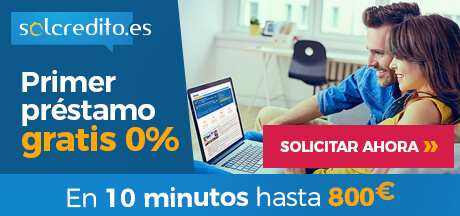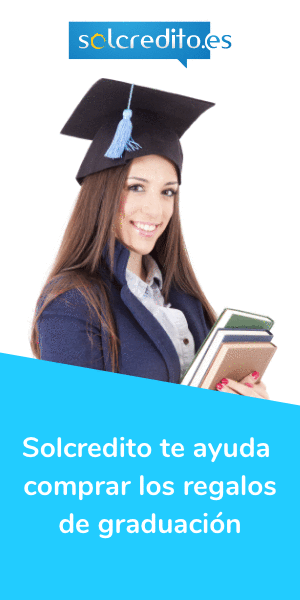 Forbidden Google adwords keywords (also display URL) in ad content: solcredito.es
Forbidden keywords in domain name (also as part of domain): solcredito.es
Forbidden to create Google Adwords with keywords: solcredito.es