PropertyGum Chrome Extension [UK] Affiliate Programme
Offer ID: 14602

Install PropertyGum Chrome Extension. Instantly check rightmove properties price changes, reviews & ratings posted by other users.
Payable Action: Install the Chrome extension.
Restrictions: No Incentives, No SMS. This advertiser has prepaid so traffic can only be delivered within the prepay balance. Please check the additional terms for further information on this.
Tracking Protocol
Server Side
Expiration Date
31 December 2021
Example Creatives
Offer Terms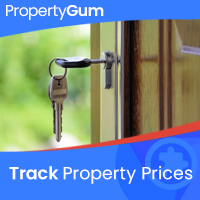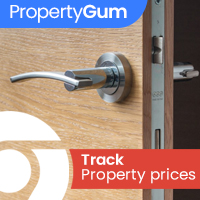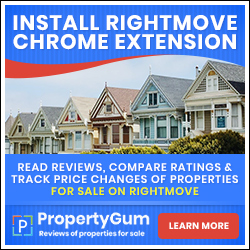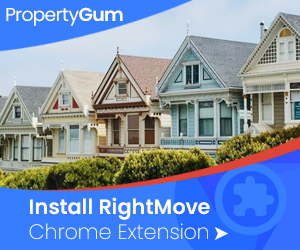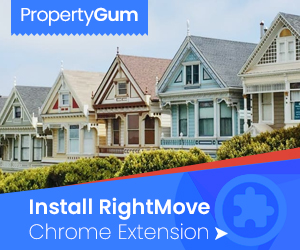 This advertiser has prepaid. This means that you will be allocated a monthly conversion cap but at the start of each month (between the 1st to 5th) your cap will be adjusted to reflect your remaining allocation from the prepaid balance of the advertiser.

The advertiser may choose to prepay more just before their balance is depleted in which case your conversion cap may then increase at any point when their prepaid balance increased.

Please ensure you login monthly to see your current conversion cap as you may not be emailed about this change.