POP Telecom [UK] Affiliate Programme
Offer ID: 6604

POP Telecom have been trading for over 20 years and have a well established & experienced team to ensure the service you receive is second to none! We are one of the fastest growing telecommunication companies in the UK today, with an ethos of Simply Communicating by Communicating Simply. Our aim is to make the journey of joining and benefiting from our LAND LINE, BROADBAND & MOBILE owned networks simple and clear.
Tariff (18month contracts):
Unlimited Broadband including line rental and anytime calls to 01, 02 & 03 numbers £26.99 per month
£19.95 Set up fee on paid on first bill
Free Router
£9.99 delivery fee paid on first bill
Payable Action: After a sale, sale must be fully complete and verified. All conversions will initially track as pending, they will then be approved or rejected by the advertiser, based on if the sale is valid or not.
Restrictions: No Brand Bidding.
Expiration Date
13 December 2023
Example Creatives
Offer Terms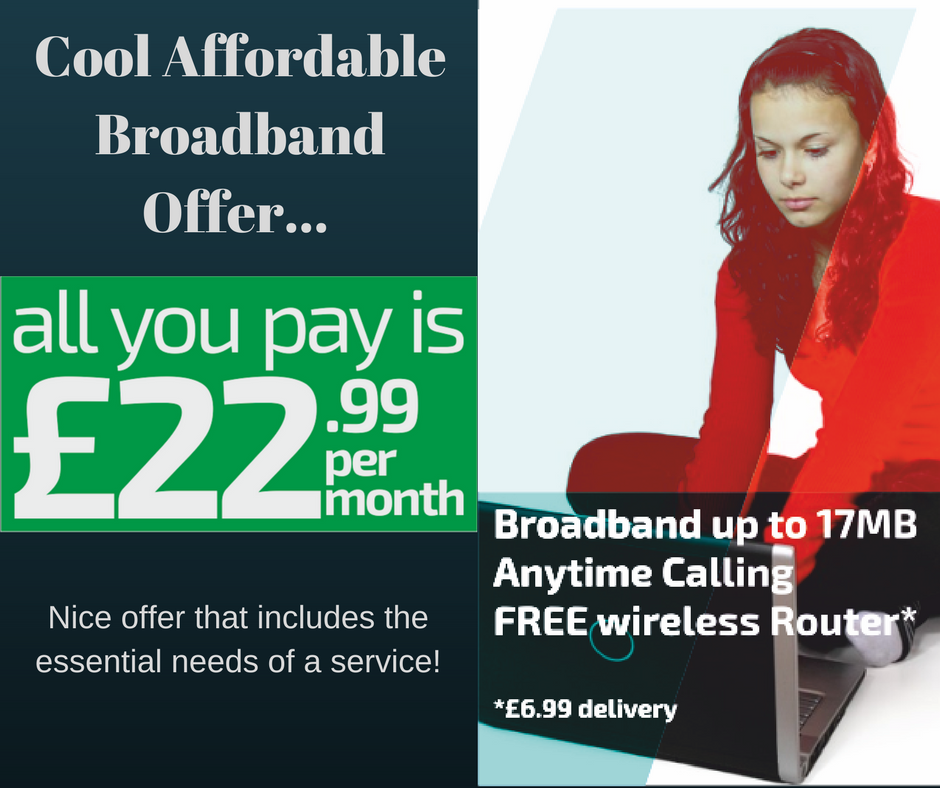 All conversions will first track as pending, once a sale has been fully verified as a valid sale, the conversion will be approved.