ParentShield [UK] Affiliate Programme
Offer ID: 11141

ParentShield is designed to allow Parents and carers of young or vulnerable people to safely provide a mobile phone, and have the ability to control and monitor its usage in ways that are otherwise impossible. Each account allows the holder to control the SIM card at Network level to monitor, control and alert about suspicious usage.
Payable Action: Sale, subject to the call centre confirming that the user is a natural parent or legal guardian of the child and that the child is either 5-14, or there are overriding safeguarding concerns – such as special needs etc…
Restrictions: No email, no incent, no SMS, no app traffic.
Tracking Protocol
Server Side
Expiration Date
31 December 2036
Example Creatives
Offer Terms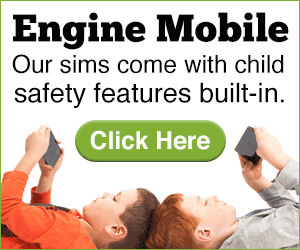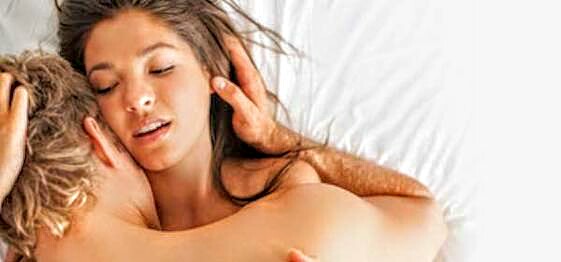 All Display ads must use the banners provided.