OffersNow Win $500 At Target [AU] Affiliate Programme
Offer ID: 3652

Signing up to OffersNow will bring you some of the best offers direct to your inbox. Enter your details for the chance to win.
Payable Action: Single opt in, page 1 submit.
Restrictions: No Incentives
Expiration Date
17 March 2021
Example Creatives
Offer Terms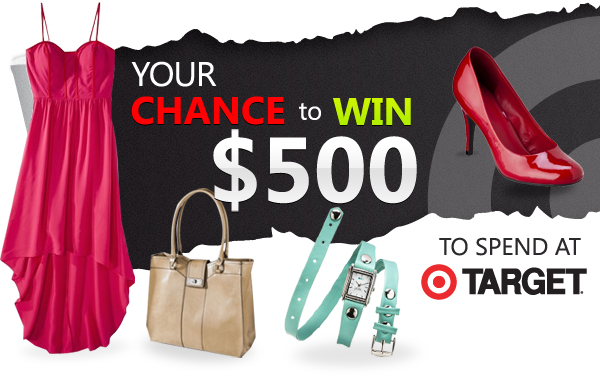 All emails must be approved before use.