More Than Accountants (B2B) [UK] Affiliate Programme
Offer ID: 13357

More Than Accountants is an industry leader when it comes to cutting edge accountancy services and business growth, we utilise the latest technology to help us achieve both our goals and the goals of our customers. Pulling away from the usual face to face high street accountant we offer the best software available and advice available via your own dedicated accountant over the phone. This allows us to offer our services throughout the UK.
Payable Action: Quote Generation
Restrictions: No Brand Bidding For PPC. All ads must be approved by your account manager before use.
Example Creatives
Offer Terms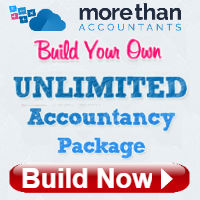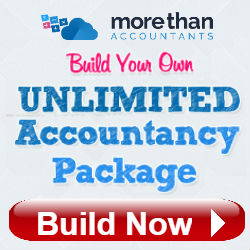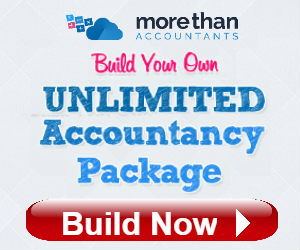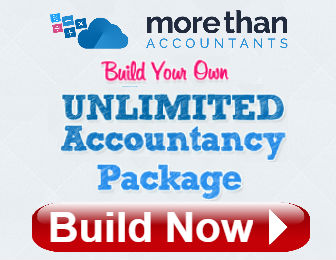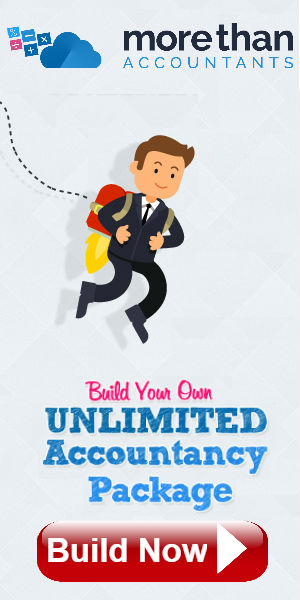 Rejection criteria: Non-UK, Duplicates, Wrong Number, Invalid Details.
Number confirmed on the 11th of the month.