Lucky Checkout [UK] Affiliate Programme
Offer ID: 13959

Get automatically entered into monthly prize draws for free by shopping at retailers!
Payable Action: DOI + commission on every purchase the user makes with-in 30 days.
Restrictions: No Incentives. No Networks. Any SMS or email traffic must be pre-approved with your account manager.
Example Creatives
Offer Terms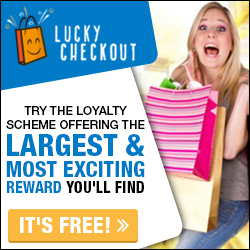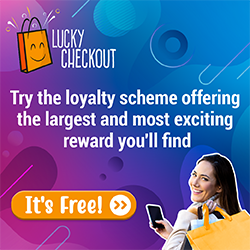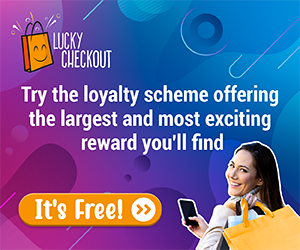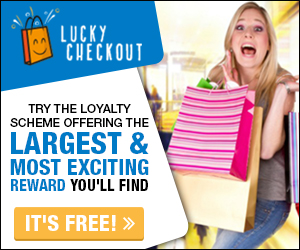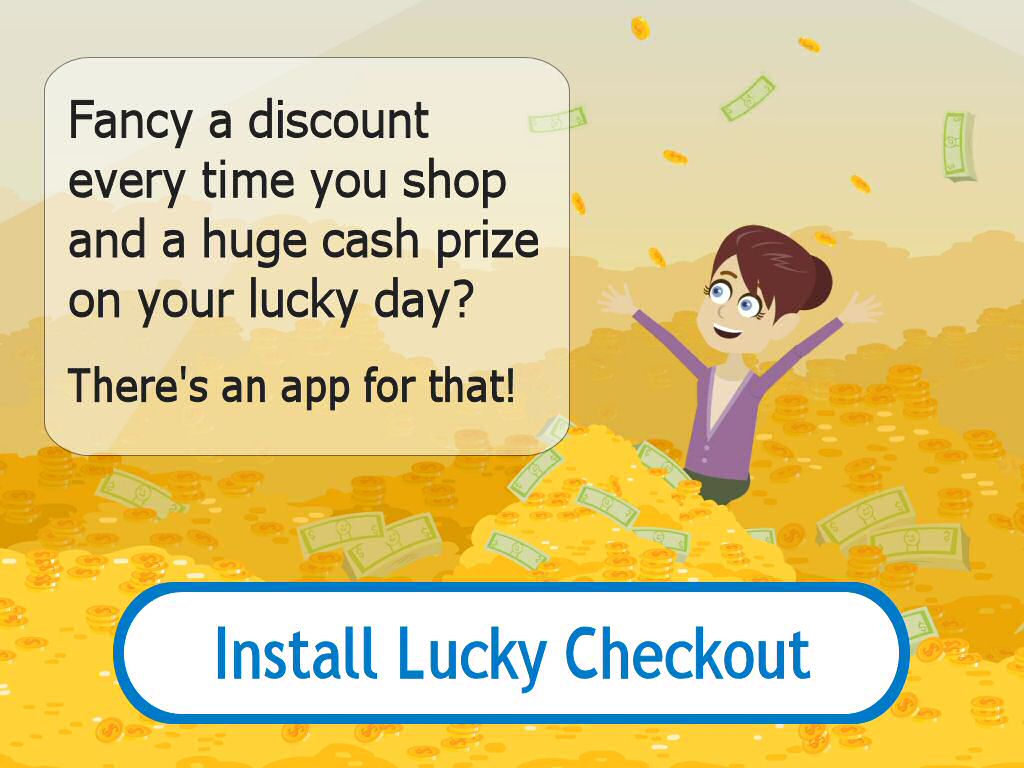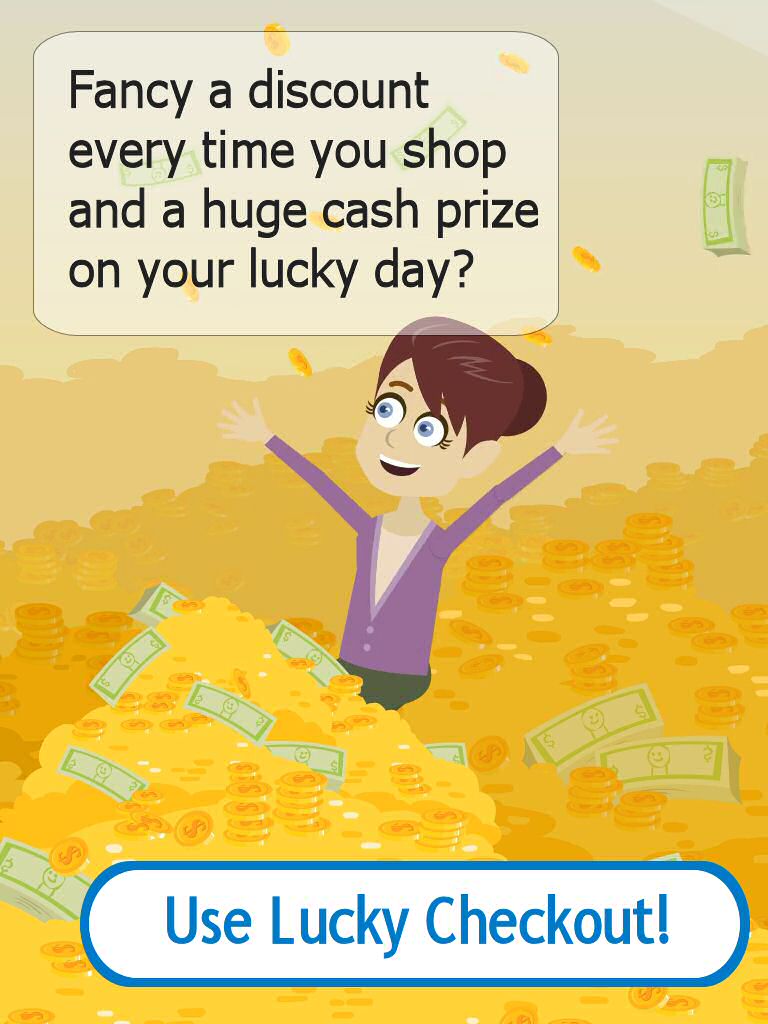 Email from name cannot contain any brand names including, but not limited to: lucky checkout, luckycheckout, checkout lucky. You cannot portray or identify themselves as lucky checkout in any way.