JuicyWin – iPhone [IE] Affiliate Programme
Offer ID: 10269

Win a new iPhone 7!
Payable Action: PIN Submit
Restrictions: No Incentives. All creatives must be approved by your account manager.
Expiration Date
3 October 2019
Example Creatives
Offer Terms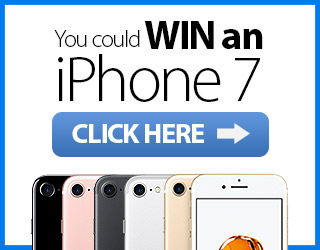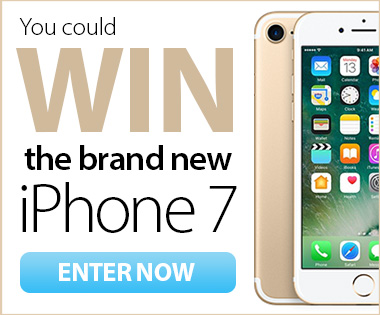 All creatives must be approved before use.
No misleading content text or images e.g 'you have a call' or 'you need to install a program' etc…
No weapons or shooting at people (promoting violence)
Shooting banners to have crosshairs instead of a gun (promoting violence)
All banners are required to have the text 'For your chance to WIN…..' or 'Your chance to WIN an…..' Or 'You could WIN…..', NOT just 'WIN an……'
Must not imply that simply interacting with the banner will guarantee winning the prize
Affiliate pre-landers and banners must avoid:
Distracting graphics
Timers or other words or mechanics that suggest time pressure
Words exaggerating the probability of winning
Words suggesting the prize is already won i.e. "There's (2) iPads allocated"


No use of the word FREE. The services are rarely free and stating they are is misleading.

Must not say Win, without preceding Win with, "For your chance to" e.g. Click here for your chance to Win an iPhone!

Don't put users under pressure to enter, the following methods are not allowed:

 Countdown timers: This offer closes in 5 minutes! 4:59, 4:58…
 Limited availability: Only 1 prize left!
 IP Location targeted prizes: Someone in London will win!
 Device targeted prizes e.g. if the user is using a Galaxy S5 device the prelander must not say: "A Galaxy S5 will win this Friday!"

Winners – Showing winners on a prelander.. They must have actually won something – You must be able to prove they won something.

Context Awareness – Advertising flows must not try and pass off as MintedMobi.

The advertiser must not be featured on or after any banners, emails or flows which include the use of a brand logo, URL mimicking, colour schemes or anything else which could be considered 'passing off' as any brands other than their own.