InstaReM [SG] Affiliate Programme
Offer ID: 14540

Fast. Seamless. Zero FX. To infinity & beyond on overseas money transfers.
Payable Action: Registration
Restrictions: No adult, no pop, no voucher, no PPC on brand terms. All email marketing and SMS activity must be approved by your account manager, before being sent out.
Example Creatives
Offer Terms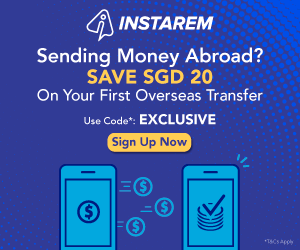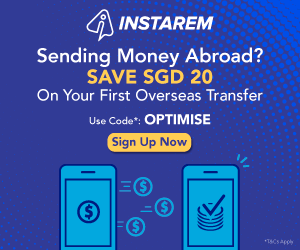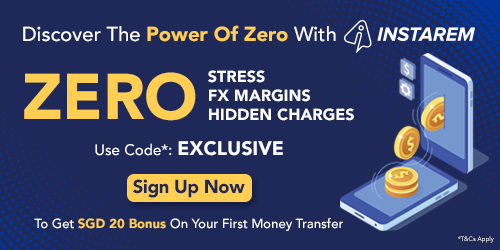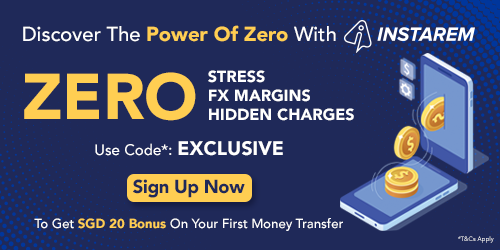 All email ads must be approved before sent.

This campaign has a rejection period of up to the 15th of the month following the month the conversions were delivered in.