i3 Mobile [US] Affiliate Programme
Offer ID: 14526

SIM-only mobile network that's built to be simple, honest and affordable.
Payable Action: SIM Card Order
Restrictions: Affiliates can not use brand name in any URL. PPC with brand name
keywords is not allowed. All email marketing and SMS activity must be approved by your account manager, before being sent out.
Example Creatives
Offer Terms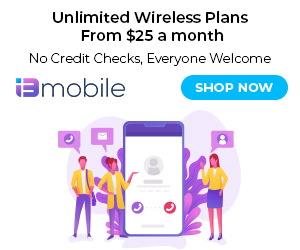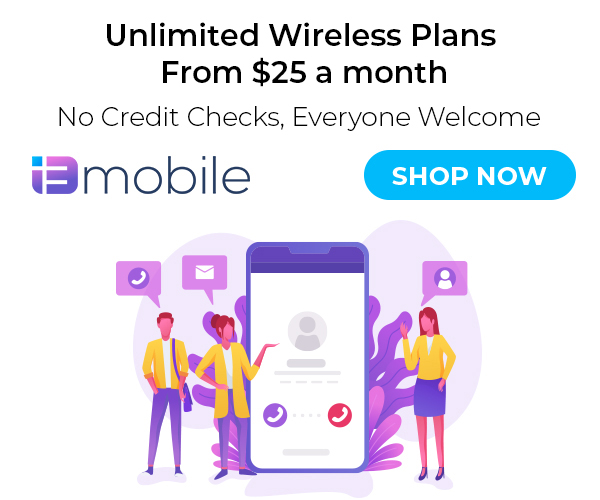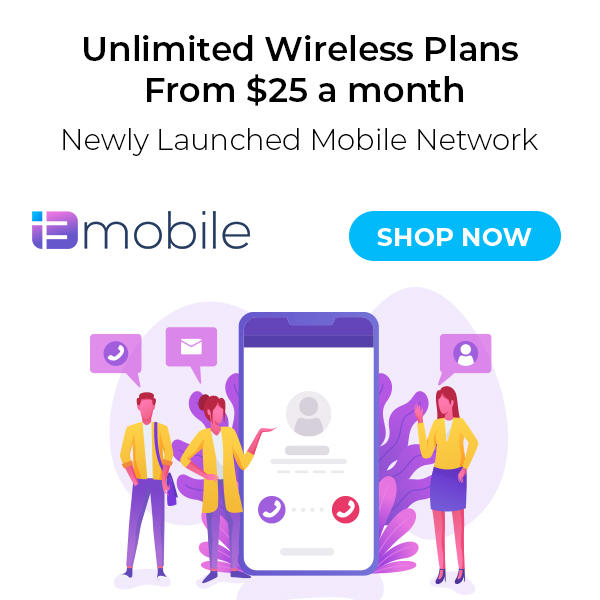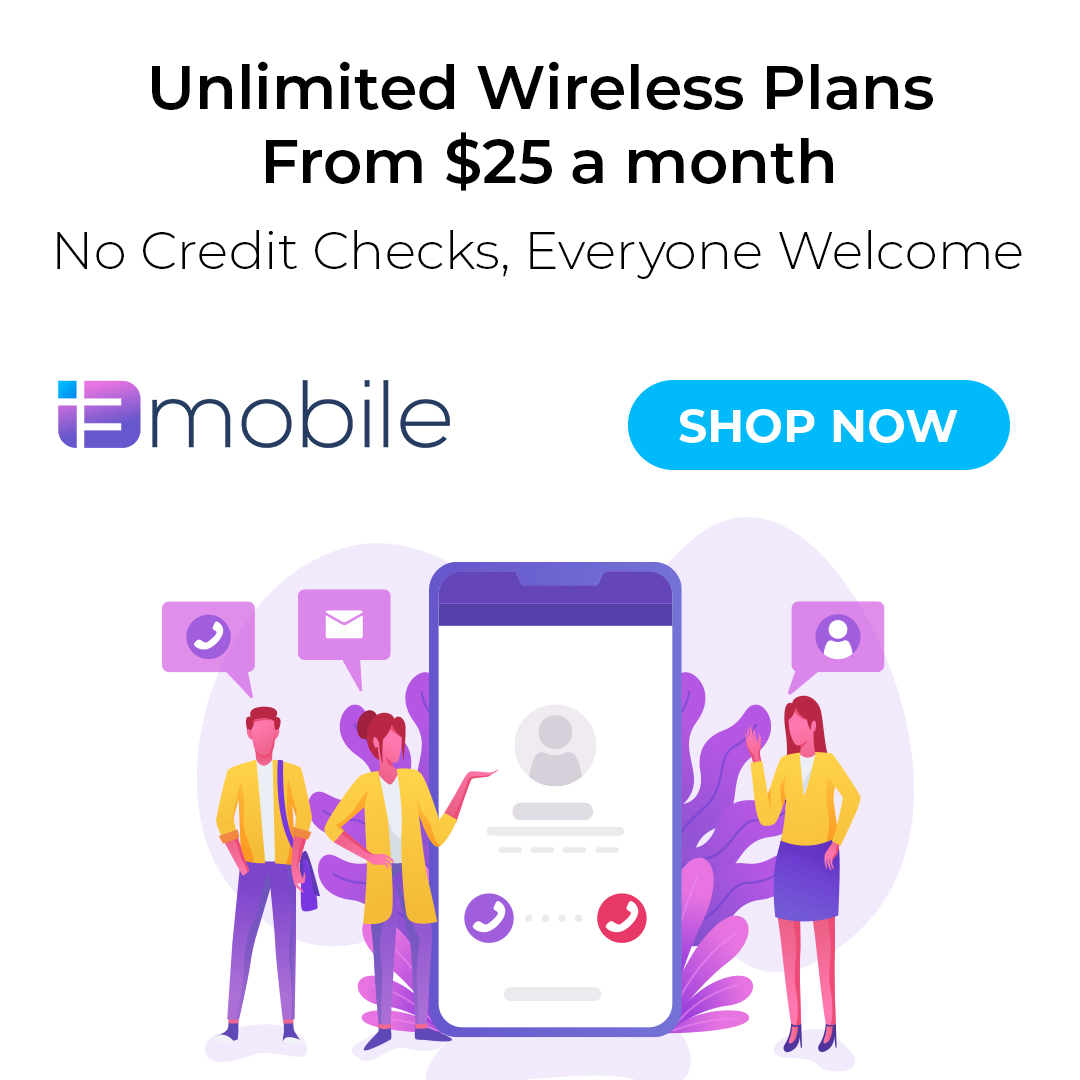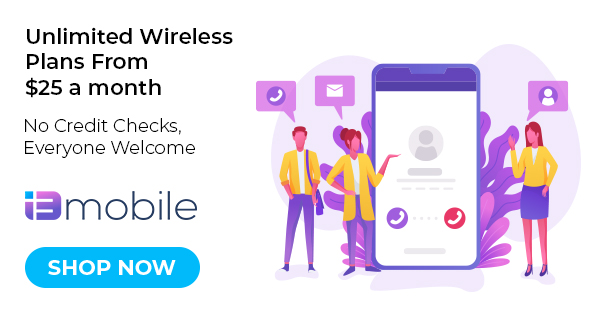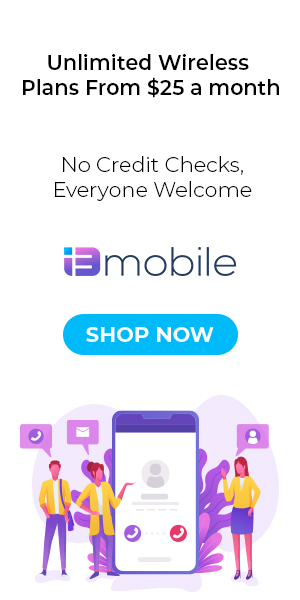 Validations based on connection, any SIM cards which have not been activated by the customer, will be declined.