Future Ready Academy [SG] Affiliate Programme
Offer ID: 14312

Don't let yet another holiday season pass by without making any progress. The time is NOW to mould your child's destiny and take it to new heights! Join one of our super fun holiday camp that teaches your child essential skills like collaboration, leadership, and creativity along with a healthy dose of robotics and coding. How's that for a productive holiday season?
Payable Action: Completion of registration form with valid email & contact number.
Restrictions: No adult, no pop, no voucher. All email marketing and SMS activity must be approved by your account manager, before being sent out.
Example Creatives
Offer Terms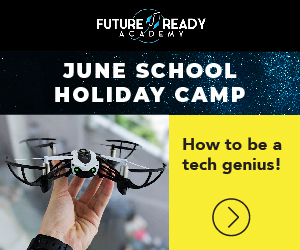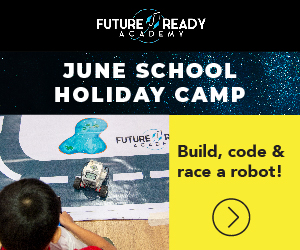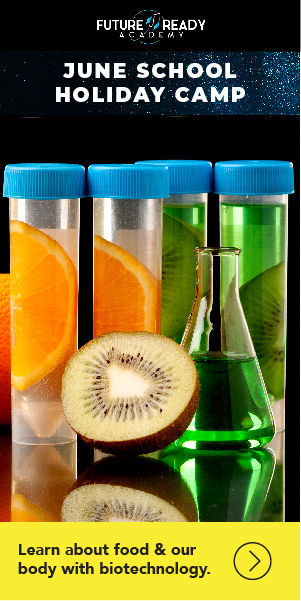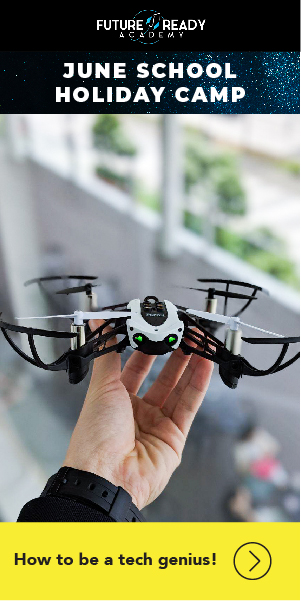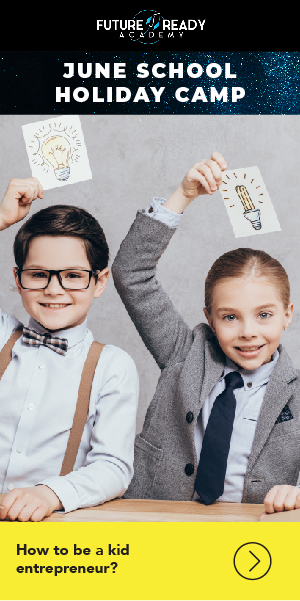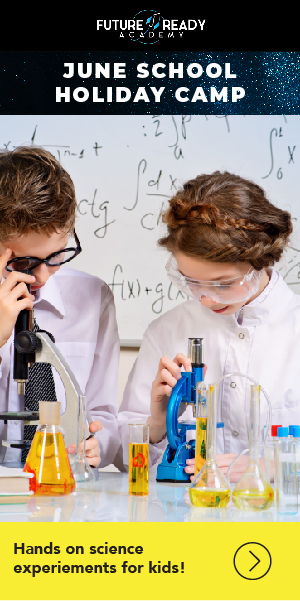 All email ads must be approved before sent.

This campaign has a rejection period of up to the 15th of the month following the month the conversions were delivered in.