FruitKings Casino [UK] Affiliate Programme
Offer ID: 14546

100% bonus up to 50 + 100 spins.
Payable Action: Deposit (£20 minimum)
Restrictions: No cashback sites, no free cash sites. All ads must be approved by your account manager before use.
Example Creatives
Offer Terms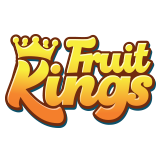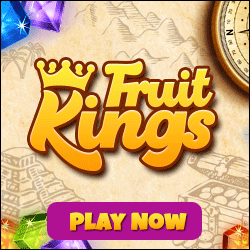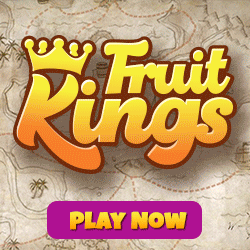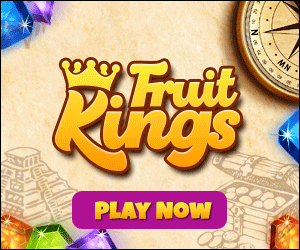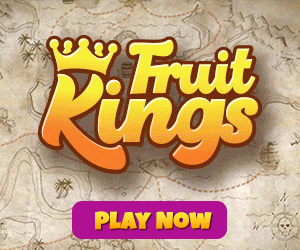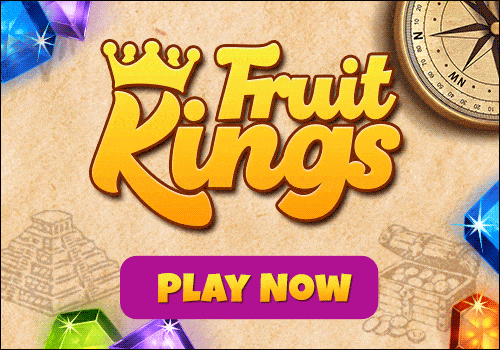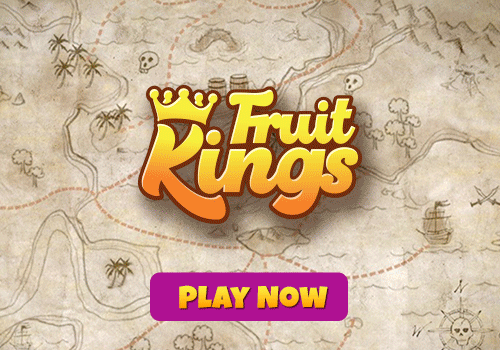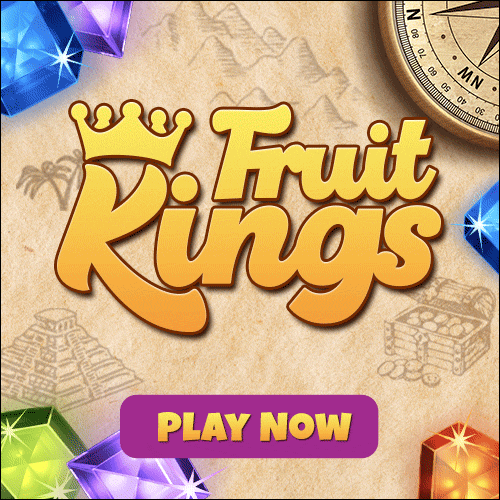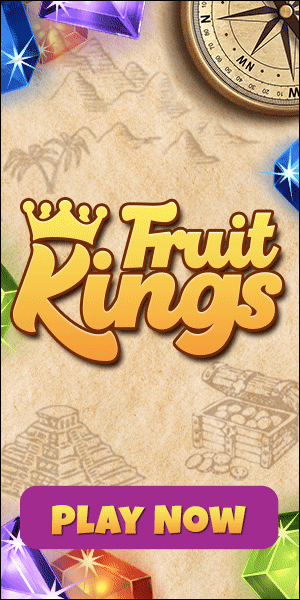 The advertiser for this offer has prepaid. The cap will be adjusted within the first few days of each month to reflect the remaining budget from the advertiser based on their prepayment.