EncashOffers Rado Watch [UK] Affiliate Programme
Offer ID: 14520

Win a Rado Watch.
Payable Action: Successful Registration
Restrictions: No adult or obscene content, or content that promotes abusive, violent, bigoted, hate-oriented behavior. All email marketing and SMS activity must be approved by your account manager, before being sent out.
Tracking Protocol
Pixel (HTTPS)
Expiration Date
31 October 2019
Example Creatives
Offer Terms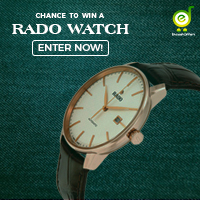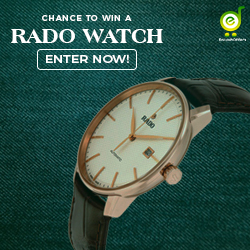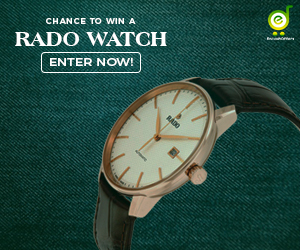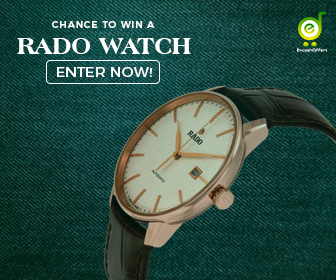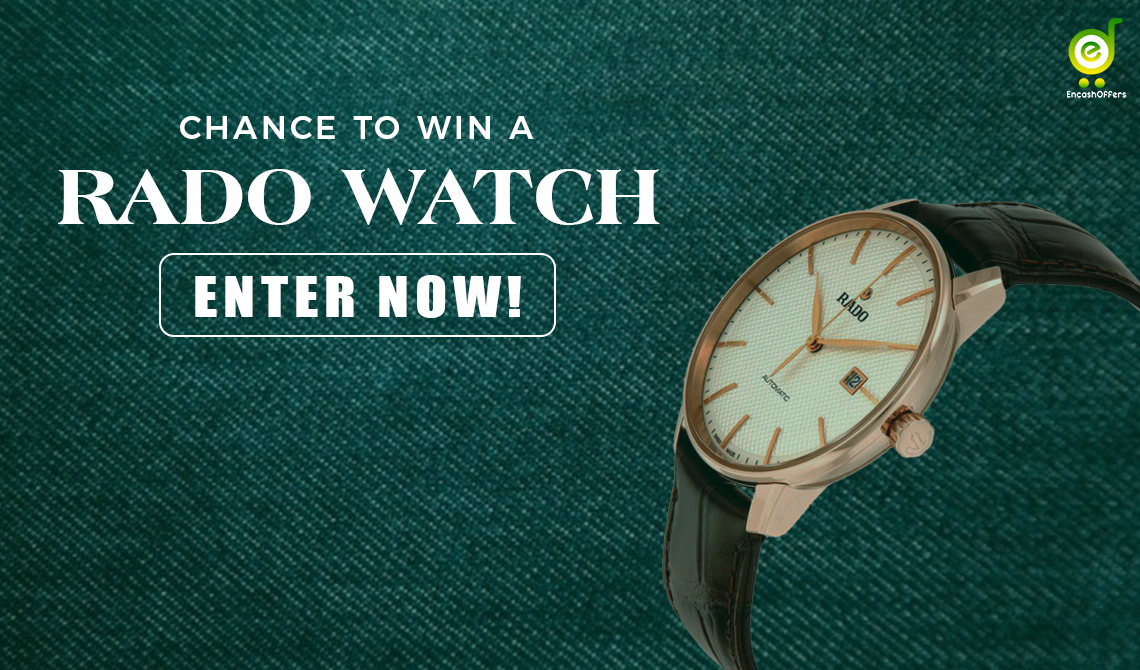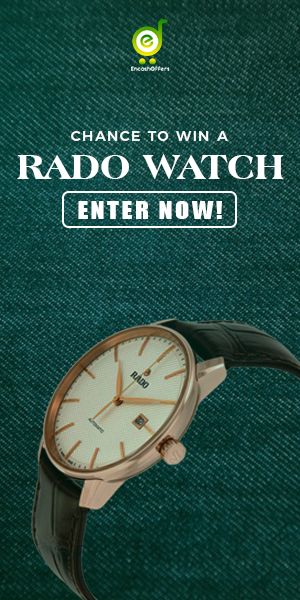 No advertisement that indicates that a consumer can claim a prize on the website without taking any further action.