Cindy (Wap) [Multi] Affiliate Programme
Offer ID: 12493

The worlds leading AI dating assistant.
Payable Action: SOI.
Restrictions: No Incentives. Pop Traffic needs to have a landing page. Wap only. All email marketing activity must be approved by your account manager, before being sent out.
Example Creatives
Offer Terms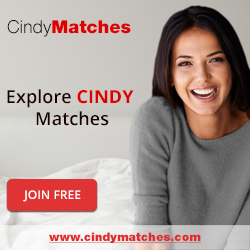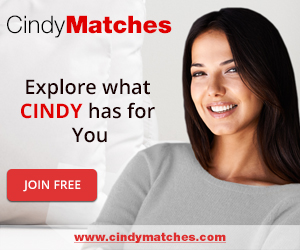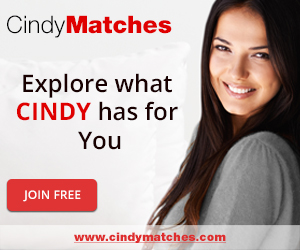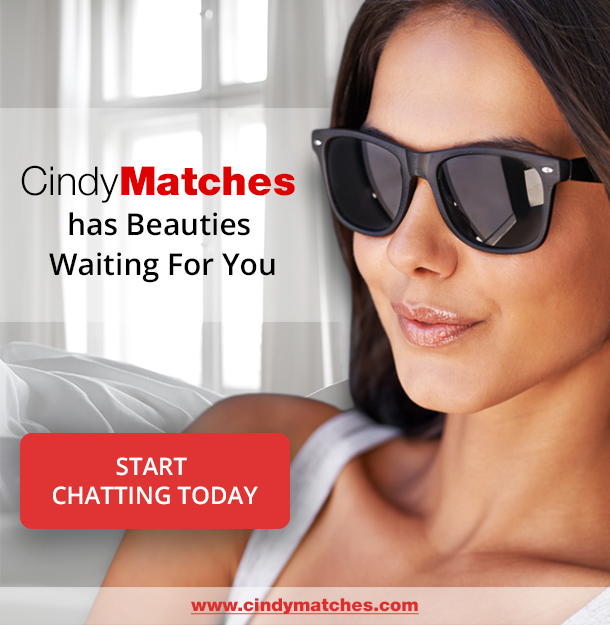 Email ads need to be approved before sent and suppression file must be requested from your account manager. For email the only TLDs allowed are: aol, hotmail, yahoo and gmail.

The advertiser for this offer has prepaid. The cap will be adjusted within the first few days of each month to reflect the remaining budget from the advertiser based on their prepayment.