Christian Cafe [Multi] Affiliate Programme
Offer ID: 7012

10 Days free to communicate with other Christian singles. Enjoy 7 days free and 3 more when you post your first photo. Communicate free by email, forums, and responding to IMs.
Payable Action: First Page (First 8 Fields)
Restrictions: No Incentives, No Adult, No Co-reg. Additional URL for Mobile Traffic.
Expiration Date
31 December 2022
Example Creatives
Offer Terms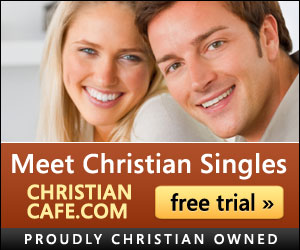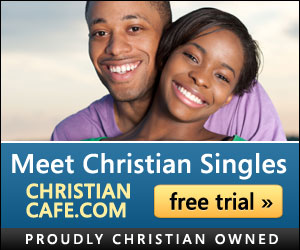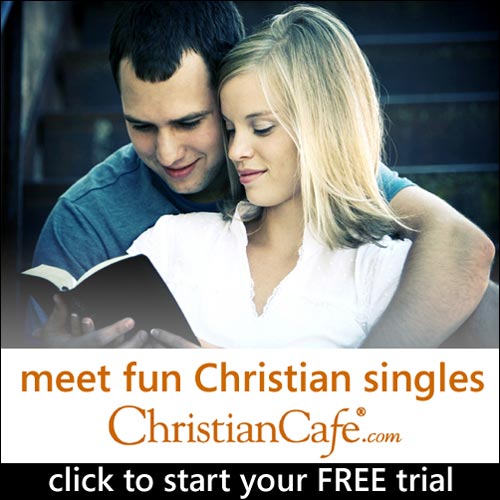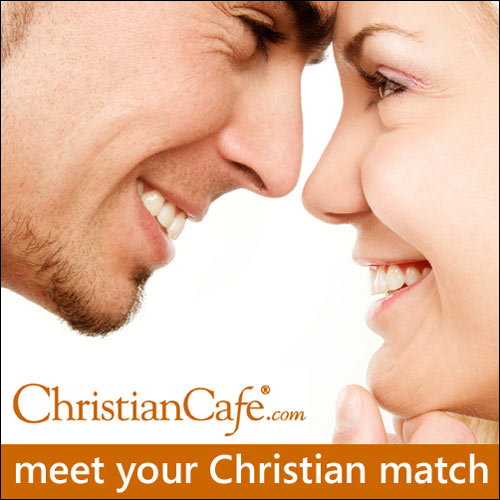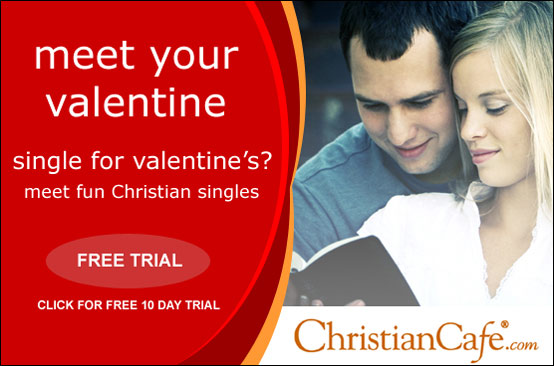 For suppression:
All pubs will need to do the following to any email address they intend to email to:

EMAIL ADDRESS -> ALL LOWER CASE -> MD5 HASH
Example: Info@wowtrk.com -> info@wowtrk.com -> MD5 HASH

If you have any questions on this please contact your AM.