ChampionsQuiz – Supermarket Voucher [AU] Affiliate Programme
Offer ID: 8200

Participate in our weekly quiz and subscribe for your chance to win 1,000 AUD!
Payable Action: PIN Submit
Restrictions: No incentives, No content locking, No virtual currency.
Expiration Date
2 December 2020
Example Creatives
Offer Terms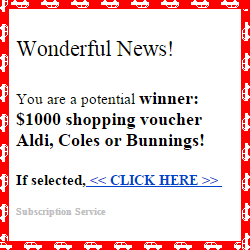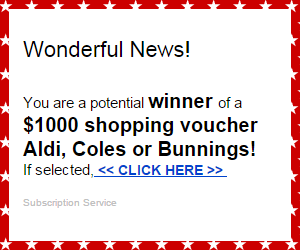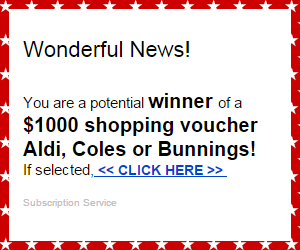 - No usage of free, win for free, instant winner or any kind of winning promise
- No usage of misleading communication (Congratulations ; only 3 vouchers left ; etc.).
- All advertising flows (mailing templates, banners, prelanders, etc.) need to be approved by the advertiser.
- No misuse of 3rd party brands.