Allen Carr's Easyway – Quit Caffeine [Multi] Affiliate Programme
Offer ID: 12201

Your consumption of caffeine is the result of a confidence trick. You made the decision to start consuming it based on flawed information. You have continued to consume it based on the same misinformation combined with addiction. Escape can seem impossible. The wonderful news is that escape is actually easy if you follow some simple instructions. Get free from your addiction to caffeine.
Payable Action: Sale
Restrictions: No incent. Additional URL's for traffic from the US or India.
Countries Accepted
Multiple Countries
Expiration Date
24 November 2022
Example Creatives
Offer Terms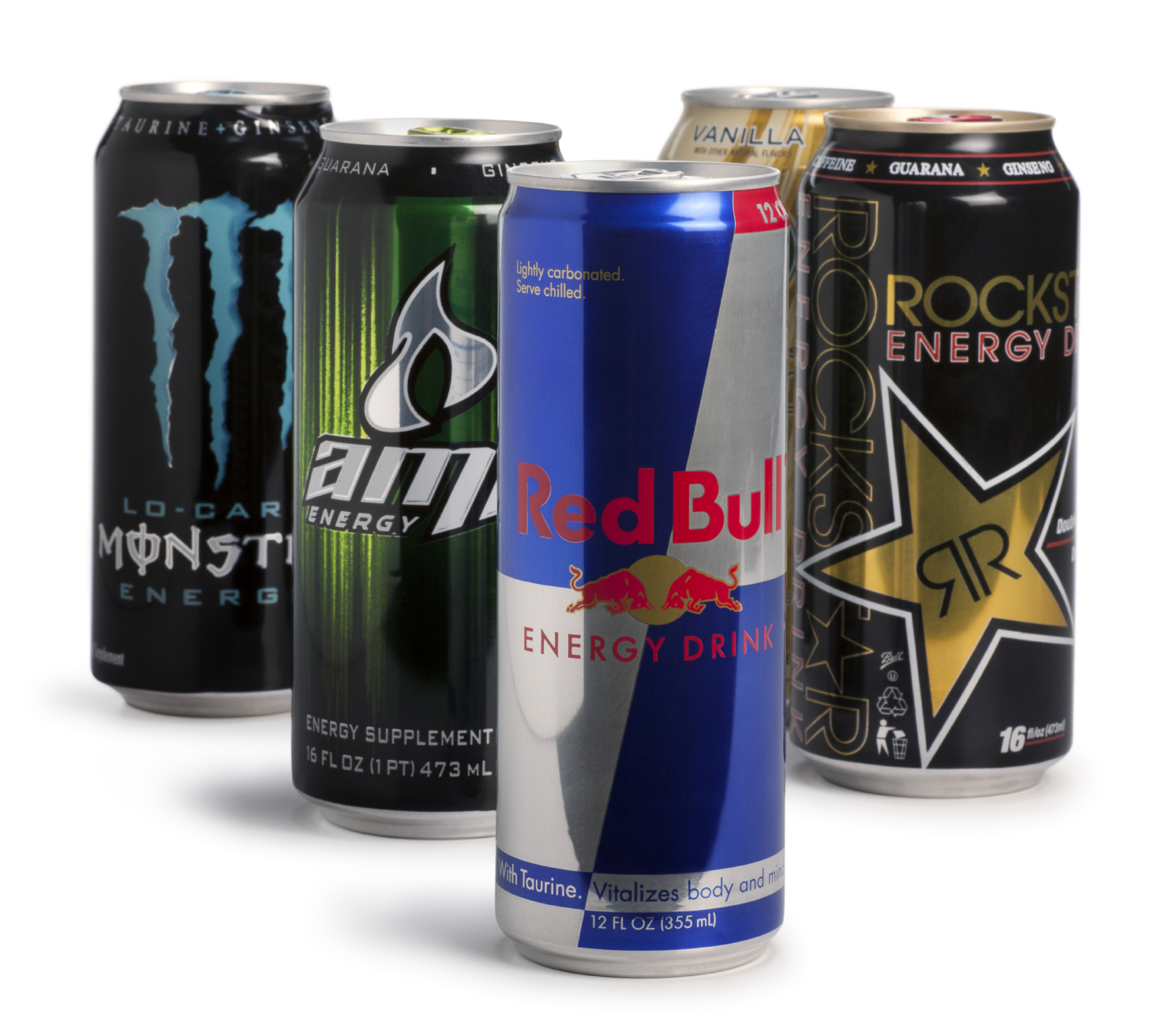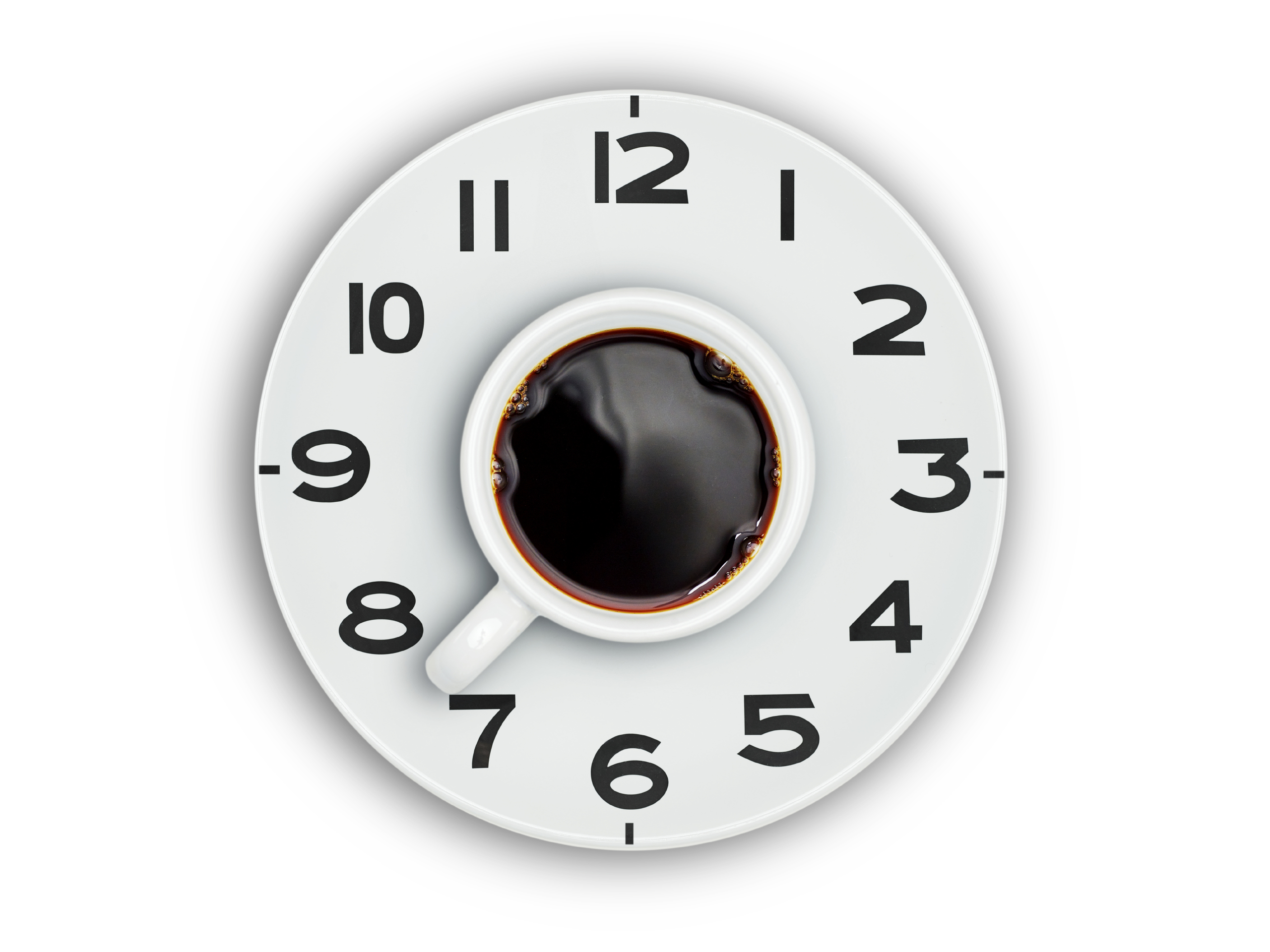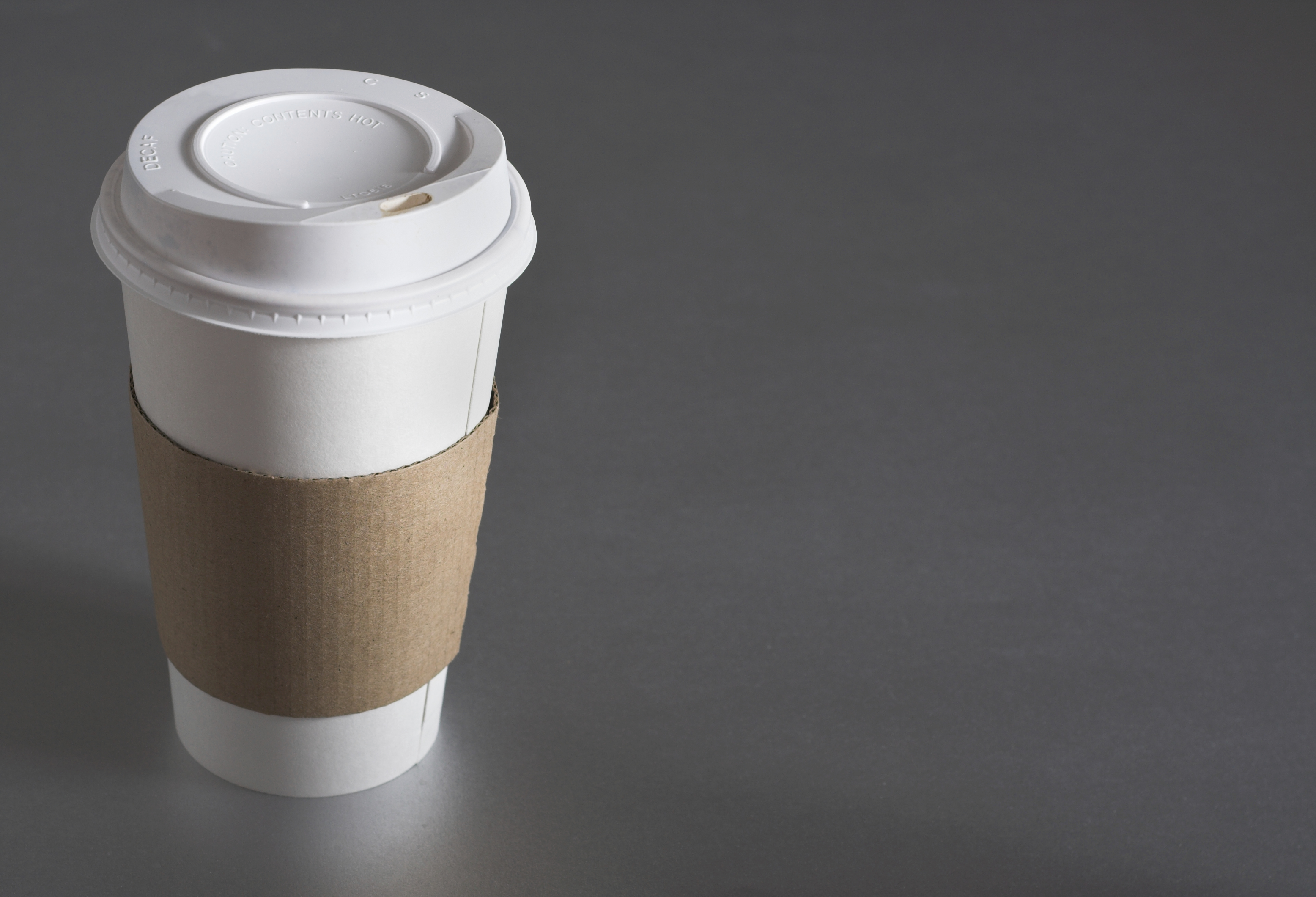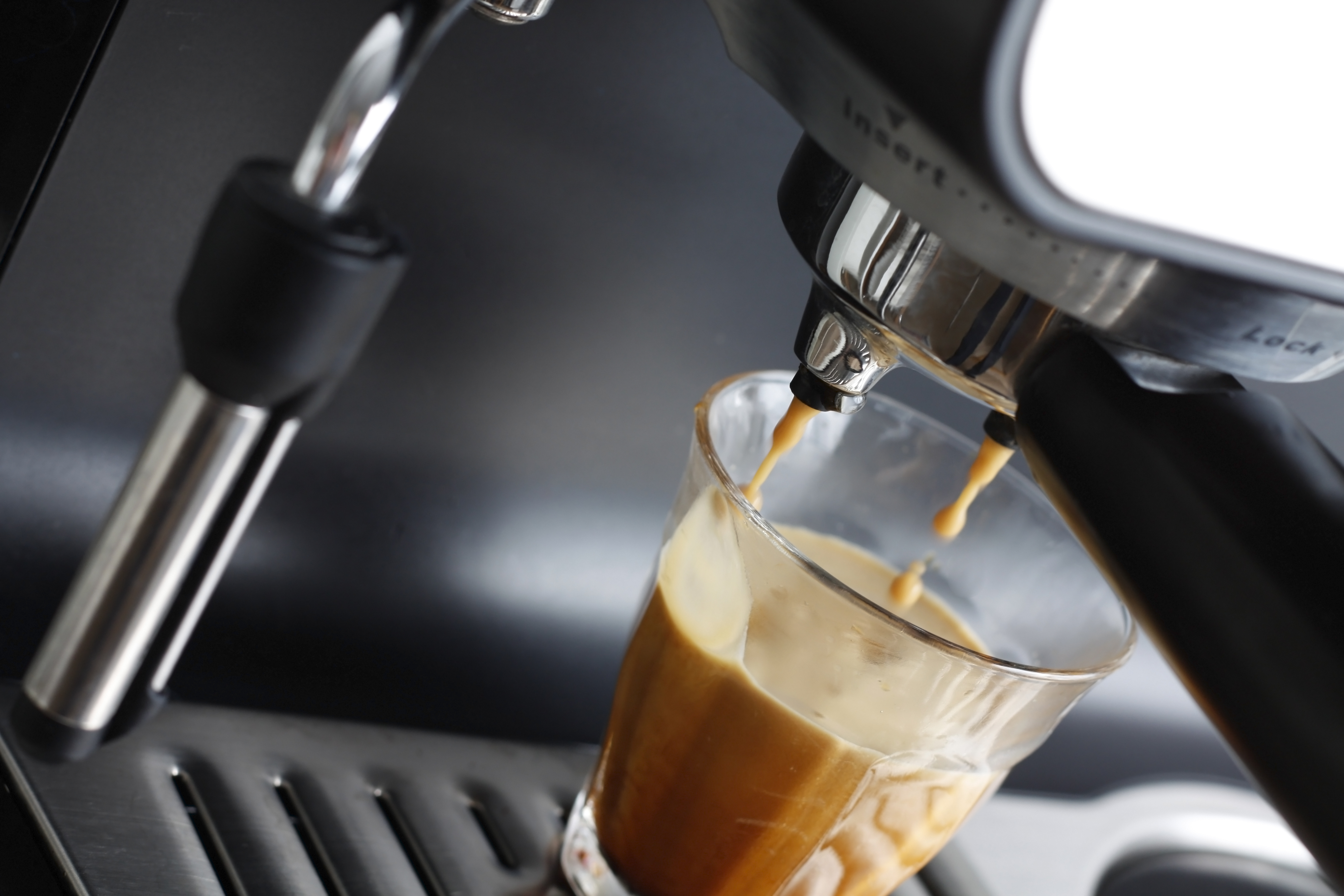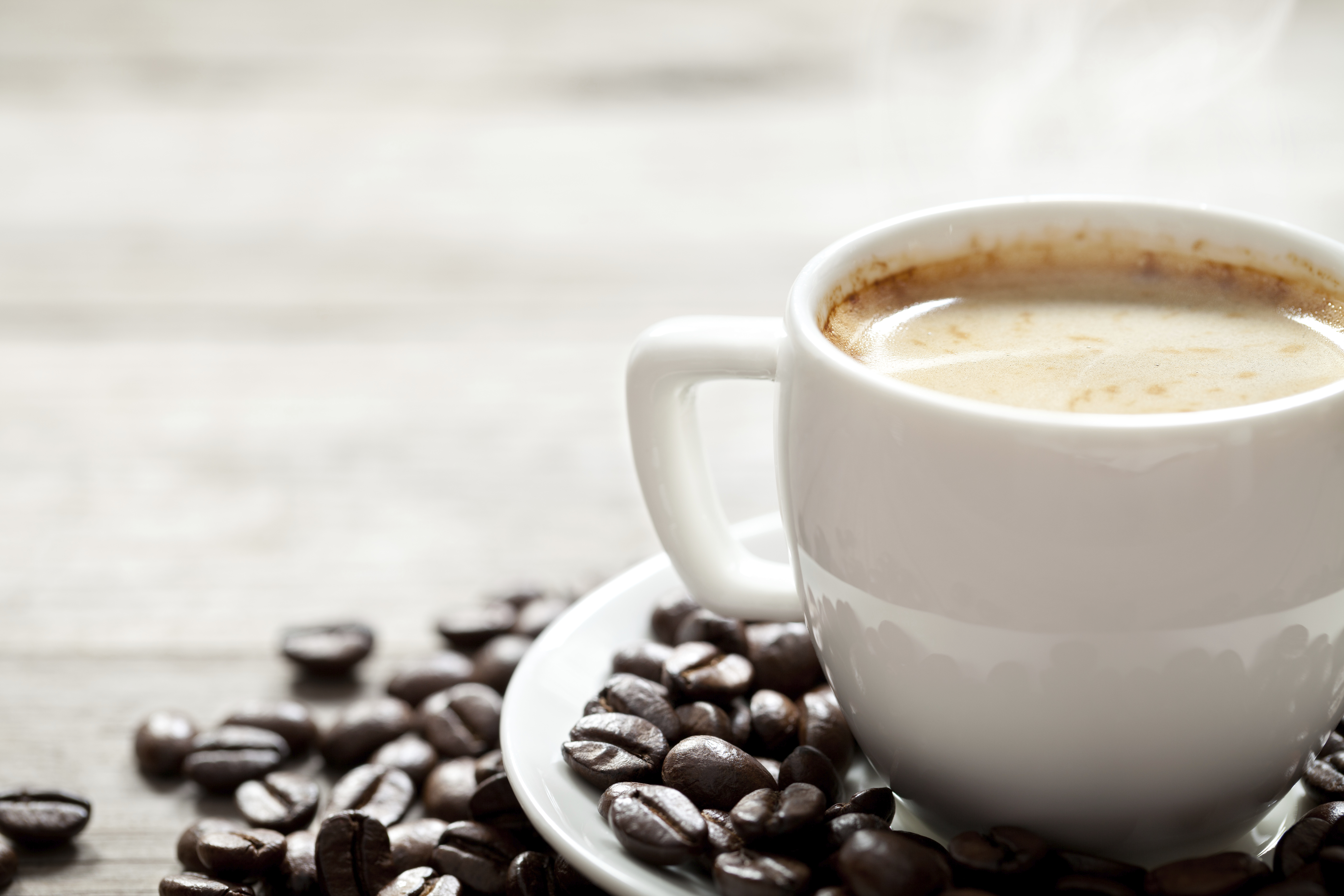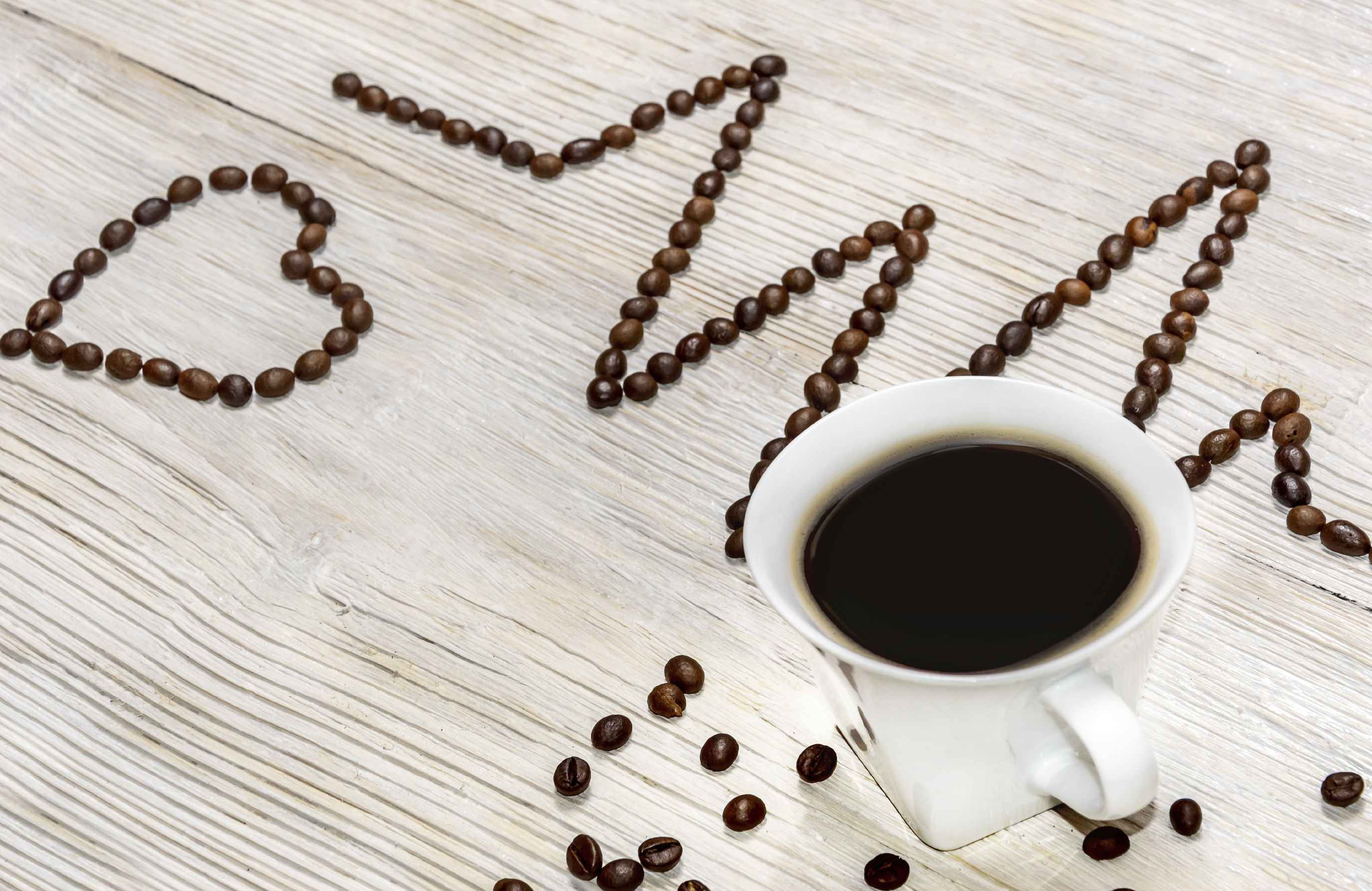 Google adverts cannot use the key word Allen Carr or Easyway and should have negative key words of Allen Carr and Easyway.

If a discount code/voucher is applied, the commission will be lowered. The correct commission will be calculated correctly at the month end and applied.