Today our lanyards have arrived which we will be giving away at conferences where we are exhibiting at, so keep an eye out!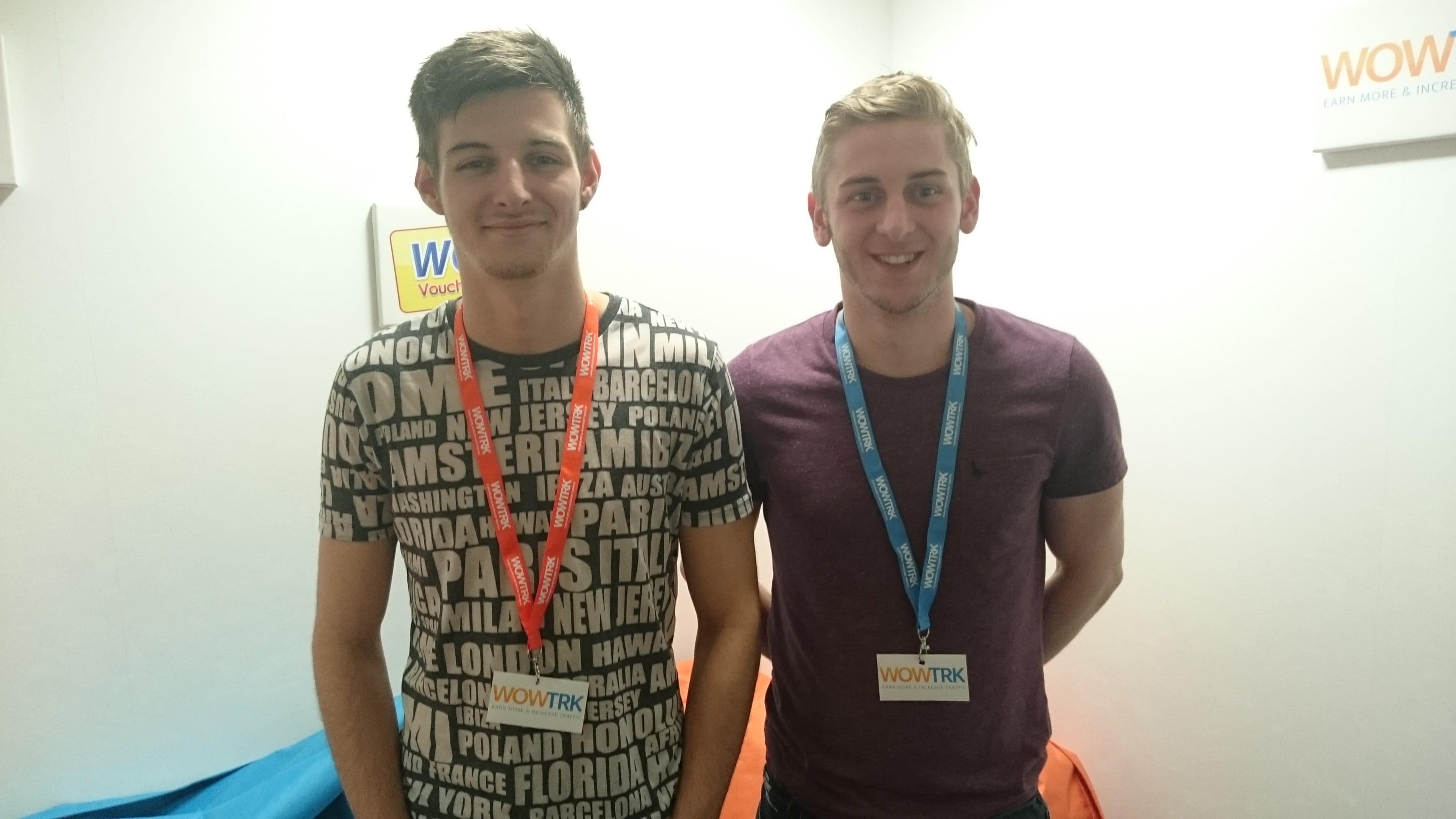 Here's Reece and Matt modelling the new lanyards, you can be this cool too!
To find more information about the events we are attending you can take a look at our events page here:
https://www.wowtrk.com/events/
We look forward to seeing you at the upcoming events.