Hi all,
We have a new page on WOW Trk called events.
This page is where you can see all the events that we are attending with the ability to arrange a meeting.
You can view the page or even arrange a meeting here:
https://www.wowtrk.com/events/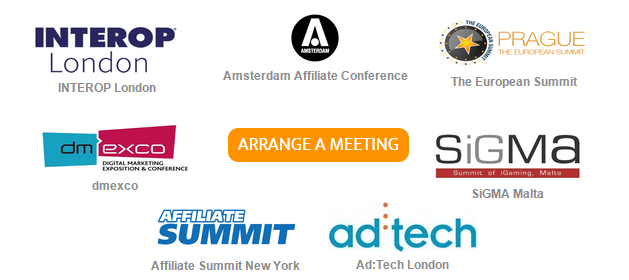 Keep an eye out as this page will be updated with more conferences that we are attending.
We look forward to seeing you at these events!