As some of you may know, we attended Ad:tech London on 21st-22nd October.
For those who don't know – ad:tech is the world's largest marketing, media and technology marketplace with nine events taking place throughout the year across Europe, Asia, Australasia and North America.

Ad:tech was a great conference to attend, we were busy networking with a lot of people and checking out a lot of the booths and seminars, you may have even met us!
If you attended Ad:tech we would love to know your thoughts of how it went for you and if you are attending the next?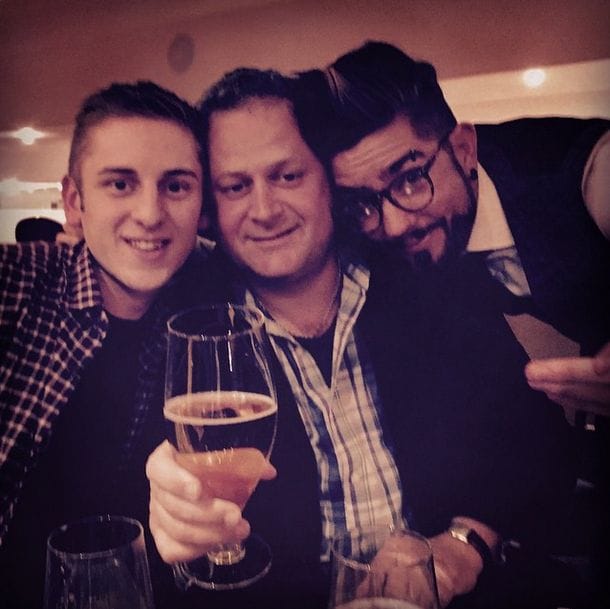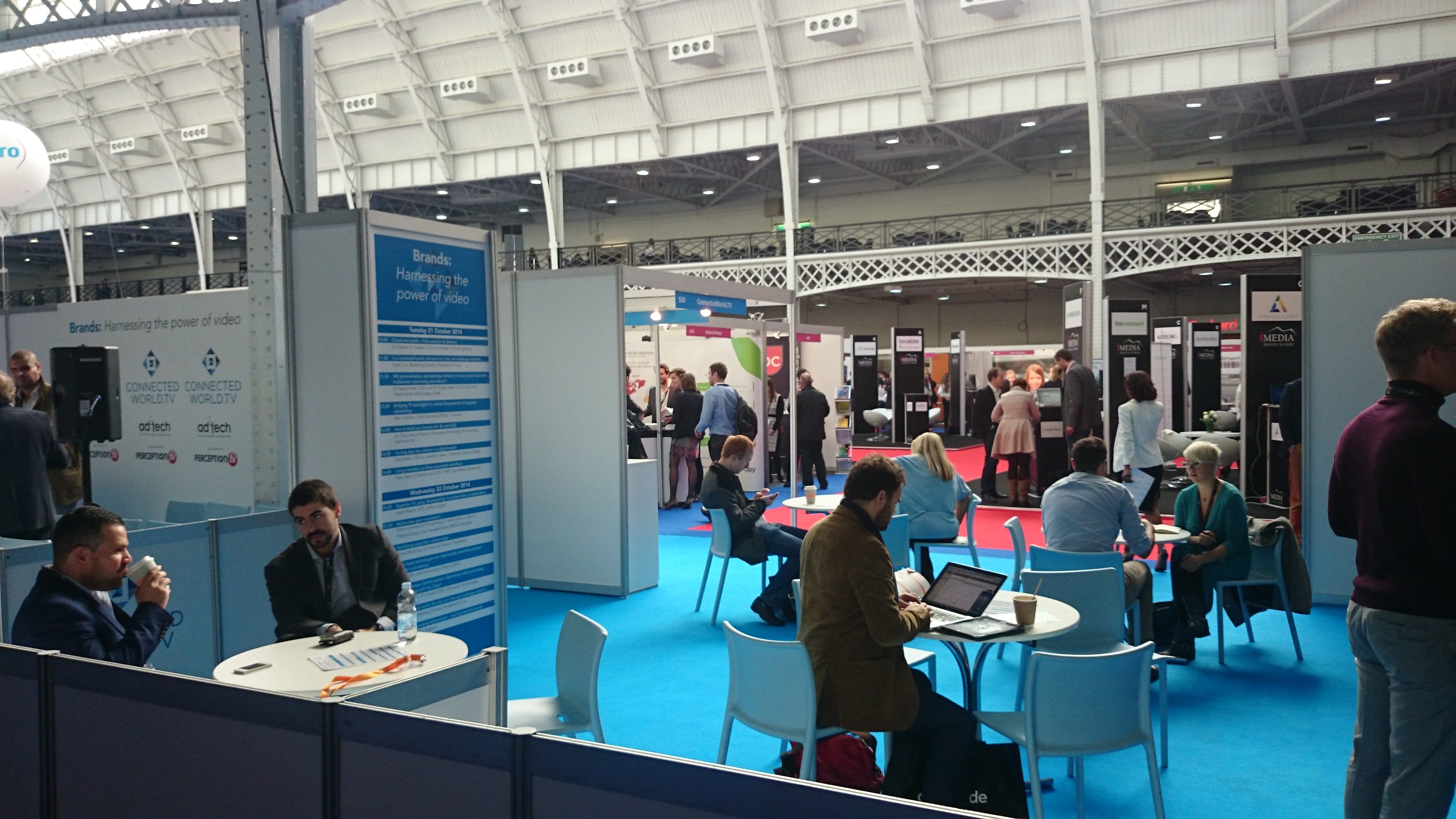 We hope you also enjoyed it and we hope to see you at the next event!
Thanks.